I'm currently on vacation in Australia and New Zealand, and while I can only attempt to smuggle back so many koalas, I'm at least leaving you with some fabulous guests posts. Last, but certainly not least, we have Erica from North Meets South. Erica's posts about outfits (love the Open to Interpretation series!), books, food, and NYC adventures are always so fun to read. Welcome, Erica!
When Preethi asked me to do a guest post while she was away in Australia and New Zealand, I knew I wanted to do an Australian-themed outfit.
Australia the movie
, that is.
Hugh Jackman, Nicole Kidman and fantastic fashion: what's not to love?
I mean, look!
Photo by Annie Leibovitz
Gorgeous! And lucky me just happens to have a pair of high-waisted khakis.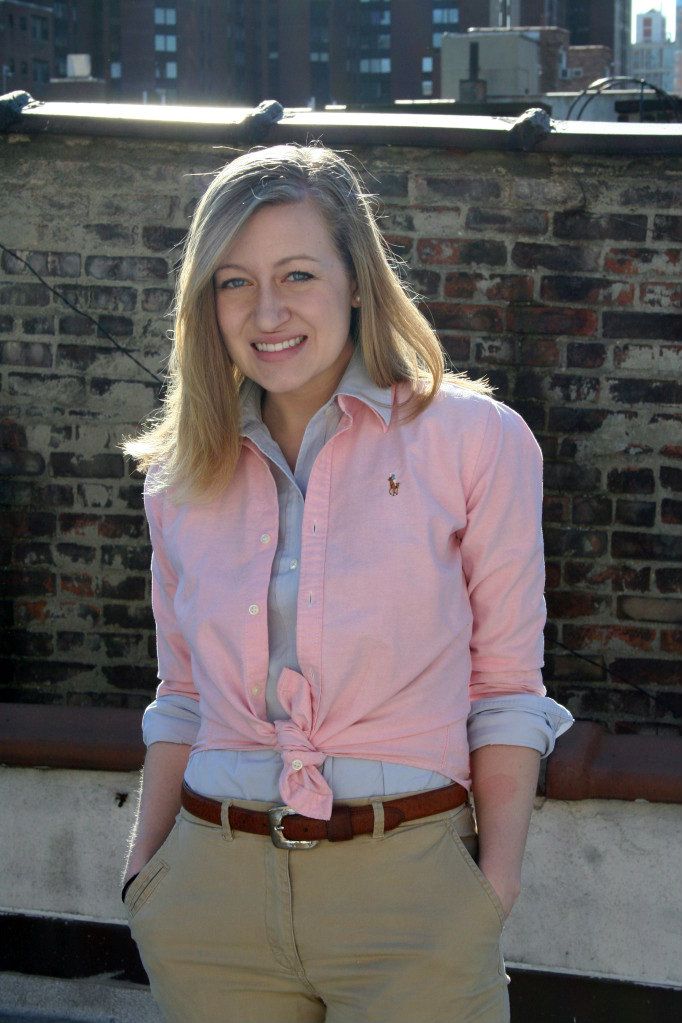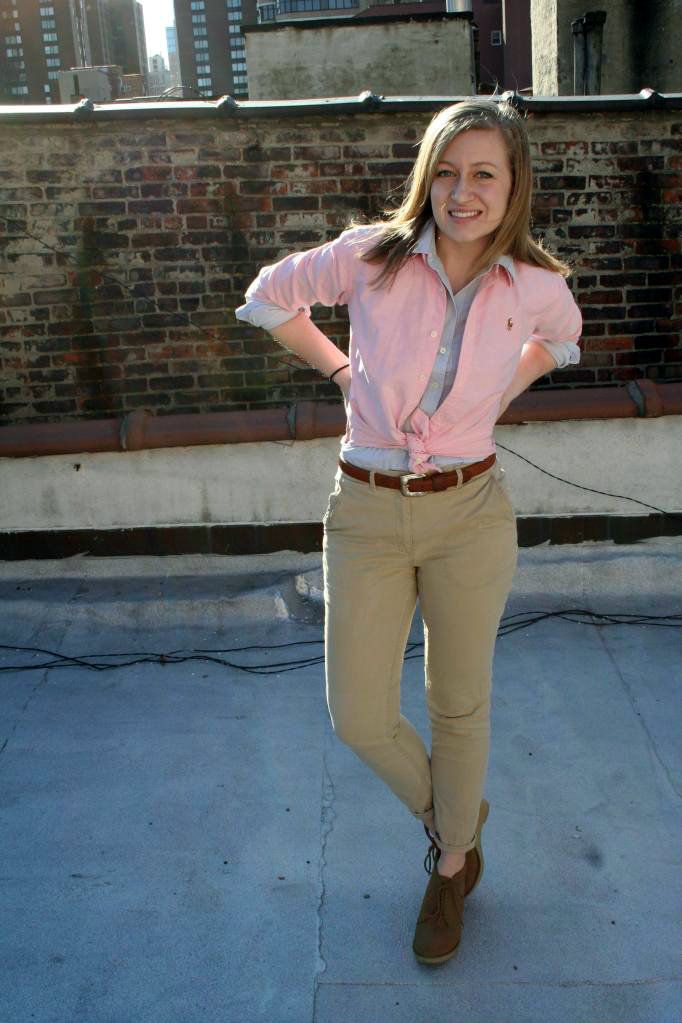 Button-ups/belt: thrifted, Pants: H&M, Wedges: Old Navy
Of course, after wearing this for about an hour, I realized how much I hated the high-waist and untucked the blue button-up. And then ranted about high-waisted pants on
Twitter
, which is the perfect location for fashion rants, no? On the flip side, I'm pretty sure Nicole and I are wearing the exact same boots, so it all evens out, haha! Well...sorta.
Thanks, Preethi, for letting me stop by and enjoy your vacation!