This post may contain affiliate links, which means I may earn a small commission if you click my link but does not change your price. See my affiliate policy here.
Welcome to LPF Weekly Deals! These are our favorite, tried-and-true travel gear and home life items that have stood the test of time. With 7 people in our home or when we travel, we try to only purchase items that are really worth their while (and their travel weight). I hope this helps you, too!
I'm sooo sad to write this, but our beloved Bravery Magazine highlighting incredible women is closing up shop after this issue. It's been such an incredible and inspiring resource and we'll miss it. They are having a sale of old issues and other items in their shop so take advantage of it while you can!
We bought these scissors over a year ago and they're still super sharp and cut so well. I love that they work great on paper but also on things like fabric. The best and currently less than $8 for 3 of them.
This is a great offer from Target to stock up on basics we all need anyway. Includes things like laundry & dish detergent, trash bags, cleaning products, etc. Always good to have extra of these supplies on hand for emergencies, too.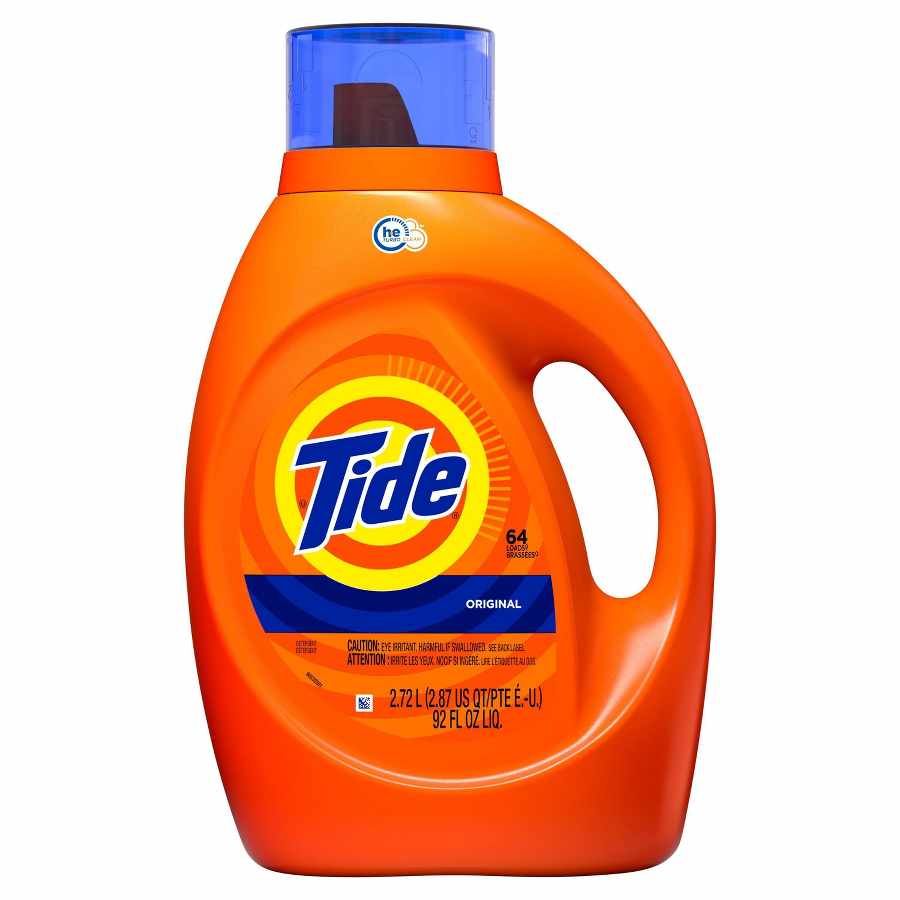 If you do any warehouse store shopping, this is a fantastic deal. For only $19.99, you get a year's membership to Sam's Club, plus a $10 gift card – making the price of the membership essentially $9.99 for a whole year. You also get a free rotisserie chicken and cupcakes if you'd like.
LIfestraws are great for filtering water on the go, whether hiking/backpacking or traveling. My kids think it's so fun to drink from rivers this way. Such a good deal, and they have bigger packs available, too.
We've loved Merrell shoes for our kids for years – they're terrific for hiking. I especially love the closed-toed hiking sandals for my younger kiddos.
They currently have a ton of their kid shoes on sale, including these awesome snow boots. They're all great quality and last through lots of wears.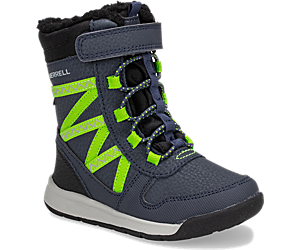 Patagonia stuff is expensive, but super high quality. I've had my coat for a little over a year and was shocked at how warm and lightweight it is. Having never had an actual well-made, technical coat before, it's been a game changer for our outdoor adventures (especially since I get cold so easily).
They're having a huge winter sale so it's a great time to look into something you've needed. This coat and this coat would be great options if you're in the market.
I really enjoy baking but am generally much better at the baking part than the decorating part. But I LOVE admiring beautifully decorated food! (Big British Bake Off fans over here.)
I found these cake design classes that go through everything from piping to fondant to cake boards. And the classes are currently on sale for $1.49 for an entire year (it's normally $59). There are SO many videos teaching different skills. I'm excited to improve my decorating skills! Worth $1.49 to have the option of so many videos from actual experts.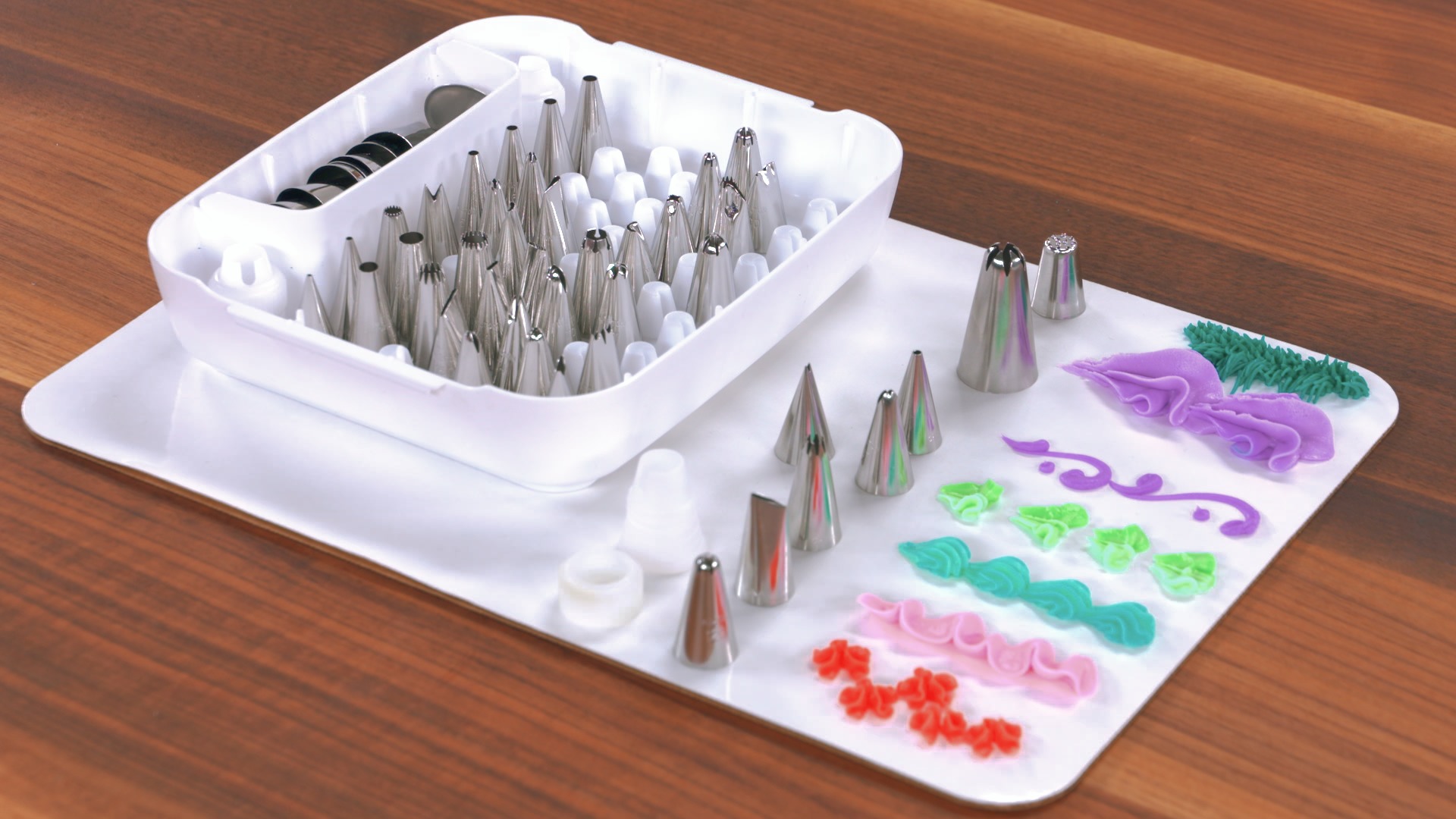 I can't believe it's already time to start thinking about Easter! Zulily has lots of cute things in their Easter basket shop, including lots of useful and consumable items.
These are our kids' favorite water bottles and a few of the colors are on sale.
I'm planning to give each of my kids their own fruit or vegetable plant for Easter this year, and I love that you can pre-order them here. I always feel really overwhelmed when I go to a nursery or garden center – there are just too many options! I much prefer reading about them online and ordering in a leisurely way. I've ordered from here before and they've done beautifully – I'm going on year 3 with several of them!