This post may contain affiliate links, which means I may earn a small commission if you click my link but does not change your price. See my affiliate policy here.
Welcome to LPF Weekly Deals! These are our favorite, tried-and-true travel gear and home life items that have stood the test of time. With 7 people in our home or when we travel, we try to only purchase items that are really worth their while (and their travel weight). I hope this helps you, too!
Lately, it's been pretty cold in the mornings where I live (at least, Bay Area cold!), so I haven't felt as motivated to go on a run. So I was super excited when I saw a deal for Get Healthy U TV that is only $0.99 for a full YEAR membership to their workout videos. There are tons and tons of videos of varying lengths and styles (I love the dance cardio ones).
Plus, I love that you can turn off the auto-renew in the membership settings so there's no risk of being charged the full $79 a year from now.
It's for sure worth paying less than a dollar to have the option of home workout videos for a full year. I don't know how long this deal will last, so grab it quick if you're interested.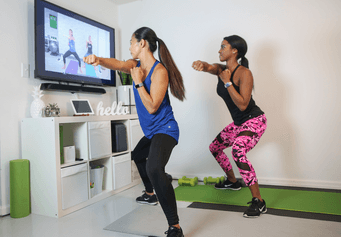 My very favorite concealer is now sold at Target (it used to only be at Ulta)! I've used it for years and it covers better than anything else I've ever tried. The mini size is currently on sale for buy one get one free, so it ends up being only $6 for one. I've NEVER seen it that cheap before!! I've regularly paid full price and it's worth every penny. I wear the color "Tan Sand."
I've talked about how much we love these kids hiking hydration backpacks about 8 million times and this is a terrific price. All 4 of my older kids have and love them. Absolutely get these if you're at all interested in outdoor adventures as a family. Would make a great gift (our 4 year old just got one for his birthday a couple months ago after seeing his older siblings with them for a couple years and begging for his own).
I really enjoy baking but am generally much better at the baking part than the decorating part. But I LOVE admiring beautifully decorated food! (Big British Bake Off fans over here.)
I found these cake design classes that go through everything from piping to fondant to cake boards. And the classes are currently on sale for Valentine's Day for $1.49 for an entire year. There are SO many videos teaching different skills. I'm excited to improve my decorating skills! Worth $1.49 to have the option of so many videos from actual experts.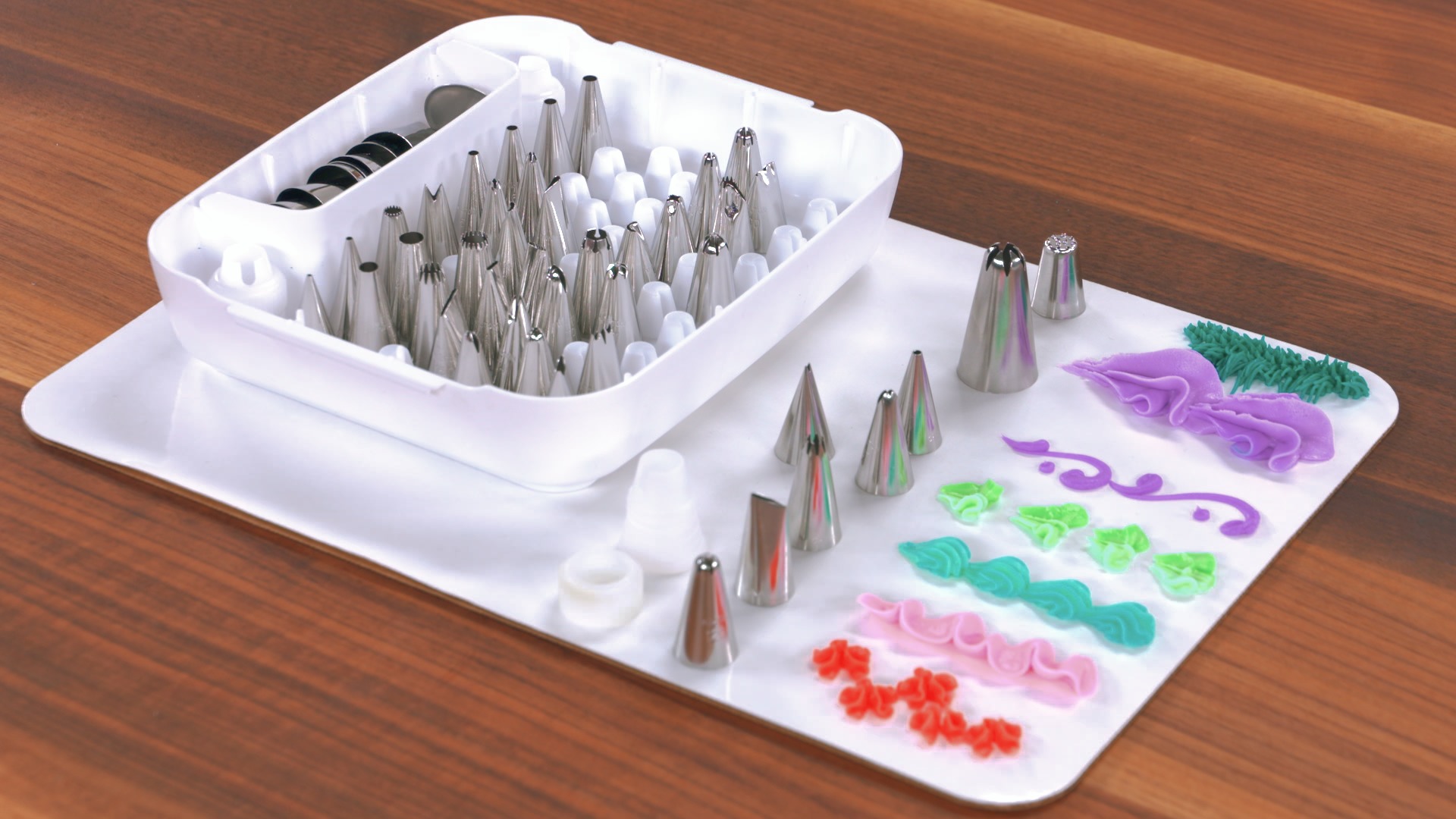 Madewell is one of my favorite brands, especially for their jeans, but they're definitely on the pricier side. There are currently TONS of Madewell items on Zulily for smoking prices. I own (and adore) this skirt and these jeans (in regular, not petite, which is what is currently available)
I love reserving accommodations on Booking.com because it's easy and there are tons of options. They're currently offering at least 15% off on early 2022 bookings so it's a great time to get some accommodations in place if you have travel plans.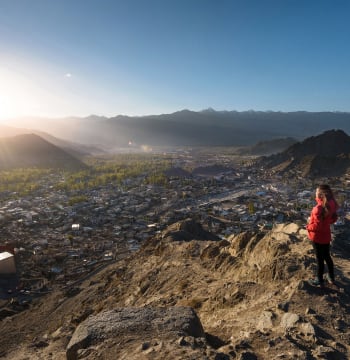 I'm planning to give each of my kids their own fruit or vegetable plant for Easter this year, and I love that you can pre-order them here. I always feel really overwhelmed when I go to a nursery or garden center – there are just too many options! I much prefer reading about them online and ordering in a leisurely way. I've ordered from here before and they've done beautifully – I'm going on year 3 with several of them!
Kids Clothing
It's the time of year when I'm thinking about purchasing clothing for my kids in the next size up either for summer or next winter. I love buying clothing this time of year because SO much is on sale.
Here are some of my favorites where I've found good deals and a good fit for my kids this year: