This post may contain affiliate links, which means I may earn a small commission if you click my link but does not change your price. See my affiliate policy here.
Welcome to LPF Weekly Deals! These are our favorite, tried-and-true travel gear and home life items that have stood the test of time. With 7 people in our home or when we travel, we try to only purchase items that are really worth their while (and their travel weight). I hope this helps you, too!
If you buy nothing else from these lists ever, please get this incredible deal. Normally $79.99, Craftsy is offering a full year membership to all their creative classes for only $0.99. Your whole family can use it, including your kids. Mine are so excited to do the animation and cake decorating classes over winter break. You cannot go wrong for under a dollar. (They'll email you a couple times to remind you if you want to cancel before it renews in a year.)
All of the classes are completely FREE with the subscription (you'll see a purchase button, but that's just if you want to own the class instead of just watching on their platform).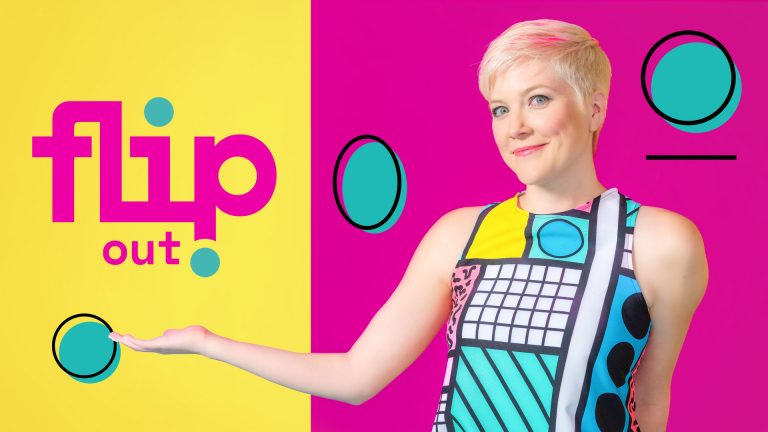 I'm obsessed with Biossance clean skincare and its 30% off site wide (code EXTRA30) is almost over. I stocked up on my favorite items I use every day:
I've talked about how much we love these kids hiking hydration backpacks about 8 million times and this is the best price I've seen on them. All 4 of my older kids have and love them. Absolutely get these if you're at all interested in outdoor adventures as a family. Would make a great gift (our 4 year old just got one for his birthday a couple months ago after seeing his older siblings with them for a couple years and begging for his own).
I love reserving accommodations on Booking.com because it's easy and there are tons of options. They're currently offering at least 15% off on early 2022 bookings so it's a great time to get some accommodations in place if you have travel plans.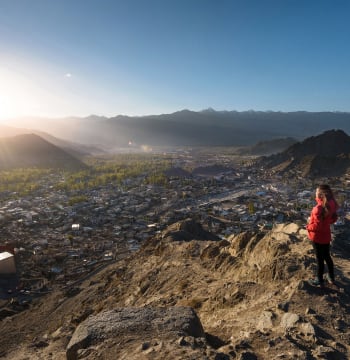 These blankets are sooo cozy and we gave each of our kids one for Christmas last year. They sleep with them, use them for movie night, and take them in the RV. On sale for just over $22 with the code SHOP25 (original is $49). There's a reason they have a zillion amazing reviews. (Also available on Amazon for much more.) I've been wanting a pair of scalloped hem athletic leggings and these are sooo cute. And under $12!
An immersion blender is by far one of my most used kitchen tools. So much smaller than a regular blender and really functional. I use mine all the time for soups and sauces, whipped cream, etc.
This is an incredible deal on one from KitchenAid!
The Strings For Kids course goes for a little over a week through Sunday, 12/5!
Did you know I've taught the violin for over 15 years, and have played for more than twice that long? Over the course of my teaching, as well as being on the parent side of my own little string players, I noticed that traditional lessons required a huge financial investment up front, were not catered to the abilities and attention spans of young children, and made practice at home difficult.
So I created an intro violin class for kids ages 4-8 to help kids develop a love of music and master the fundamentals of playing the violin.
We're having a Black Friday sale for the lowest price since our launch. You can use the code SFKBLKFRI for $39 off the course. It's yours for life and you can use it for your entire household!