This post may contain affiliate links, which means I may earn a small commission if you click my link but does not change your price. See my affiliate policy here.
Welcome to LPF Weekly Deals! These are our favorite, tried-and-true travel gear and home life items that have stood the test of time. With 7 people in our home or when we travel, we try to only purchase items that are really worth their while (and their travel weight). I hope this helps you, too!
I'm sooo sad to write this, but our beloved Bravery Magazine highlighting incredible women is closing up shop after this issue. It's been such an incredible and inspiring resource and we'll miss it. They are having a sale of old issues and other items in their shop so take advantage of it while you can! You can currently use the code BRAVERYBOGO to get TWO issues for only $9.
This is a stock up price on this dig kit. Perfect for friend birthdays or to just pull out during holidays.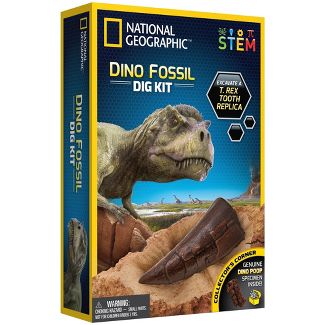 Target has a bunch of other toys on sale through the end of the day so go grab them quick. Here are some amazing ones:
I've gone on before about how much we love our Kids Kindles – they're a lifesaver for travel and also at home when we're in the middle of sports season and can't get to the library as often.
The kids and adult versions are both currently on sale, but I personally think the kid one is a better deal even for an adult. It uses the exact same system and software, but includes Amazon Kids+, a case, and a 2-year warranty (for only $10 more than the regular version).
If you've been thinking of getting them for summer, now is the time! This is the lowest price they go.
We've had some version of this TravelPro carry on suitcase for years and years. They're lightweight, durable, and hold quite a bit. Can't go wrong and this is a great price.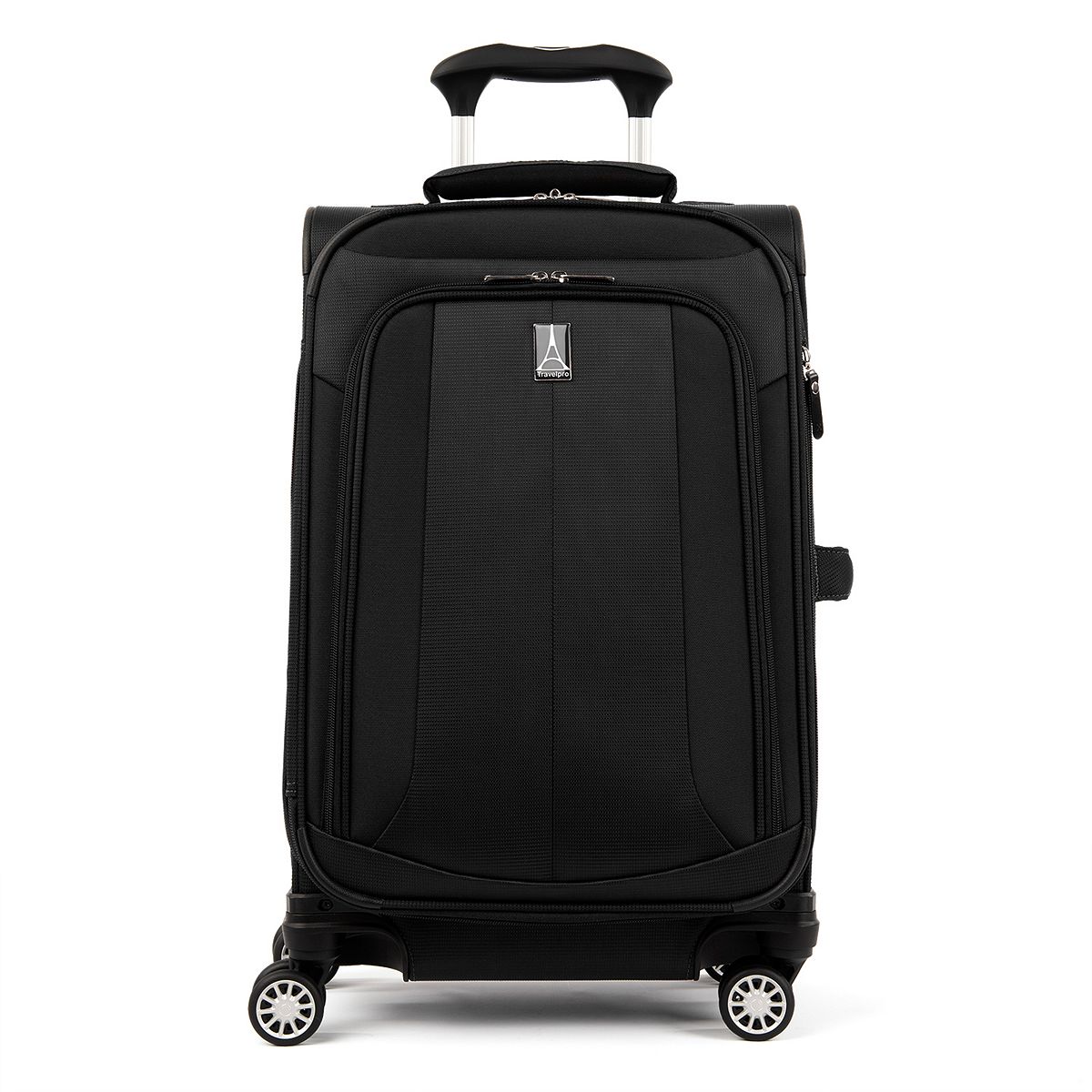 This is one of those awesome and consumable STEM toys that we've loved. We gave this to our 3rd kiddo for his 6th birthday, and he loved making soaps over the next few months. Even after he finished the glycerin that came with it, there was plenty of scent and coloring left, so he's loved using other plain glycerin soap to make additional soaps. Currently on sale for 13% off, plus it has a $5 off coupon to clip.
We live in a place that gets very little rain so we're looking into some rain gear for our summer adventures. Reima is high quality so I'm grabbing a pair of these for my kids while they're on sale, along with this rain jacket.
I can't believe it's already time to start thinking about summer! Zulily has great deals on tons of items in their swim shop for all ages and sizes.
Target has a much of kids home decor items for half off. I really love this space wall art – I got it for my kids' room that has constellation wallpaper.
We've owned and loved multiple of these backpacks for years and they're so great for hiking, especially with younger kids. A couple colors are currently on sale for 20% off.
This is my favorite brand of portable charger and we have several of different sizes from them. This one is powerful but not too bulky and it's a really great value.
Sometimes there's something that seems fairly random but then you realize is actually enormously useful. That's sort of how I feel about these reusable twist ties. Dan loves to use them to secure everything from cords in the RV to random bits and bobs in the garage or backyard or playroom. Surprisingly useful and super cheap (especially when on sale for 30% off).
LIfestraws are great for filtering water on the go, whether hiking/backpacking or traveling. My kids think it's so fun to drink from rivers this way. Such a good deal, and they have bigger packs available, too.
Patagonia stuff is expensive, but super high quality. I've had my coat for a little over a year and was shocked at how warm and lightweight it is. Having never had an actual well-made, technical coat before, it's been a game changer for our outdoor adventures (especially since I get cold so easily).
They're having a huge winter sale so it's a great time to look into something you've needed. This coat and this coat would be great options if you're in the market.
I really enjoy baking but am generally much better at the baking part than the decorating part. But I LOVE admiring beautifully decorated food! (Big British Bake Off fans over here.)
I found these cake design classes that go through everything from piping to fondant to cake boards. And the classes are currently on sale for $1.49 for an entire year (it's normally $59). There are SO many videos teaching different skills. I'm excited to improve my decorating skills! Worth $1.49 to have the option of so many videos from actual experts.