This post may contain affiliate links, which means I may earn a small commission if you click my link but does not change your price. See my affiliate policy here.
Welcome to LPF Weekly Deals! These are our favorite, tried-and-true travel gear and home life items that have stood the test of time. With 7 people in our home or when we travel, we try to only purchase items that are really worth their while (and their travel weight). I hope this helps you, too!
I don't always think hiking shoes for kids are a necessity, but we REALLY appreciate them if we're going to be hiking near any sort of water. There's nothing more miserable than hiking in wet sneakers!
I prefer for my younger kids to have closed toed water hiking sandals to protect little feet from stubs and these are our very favorites. They wear super well and my kiddos have never gotten blisters while wearing them. (Here are some gray and teal ones, as well as some younger kid sizes.)
They're currently on sale for 20% off so it's a great time to pick up pairs for next summer. Go grab them before they go out of stock.
If you've been around a while, you know how much we adore Paint by Sticker books. My kids love them and honestly, I love them!! We all love doing them while listening to an audiobook together, on car rides, in church, wherever. They make great gifts and travel activities.
These Christmas paint by sticker books are on BANANAS sale right now – I've purchased them for years and years and have never seen them this low. (They're also on sale for a not-quite-as-low-but-still-crazy-low price on Amazon.) It's a true stock up price. And the Art Masterpieces one (my personal favorite) is also on sale!
I love stainless steel lunchboxes but it's really hard to find one that is leakproof, including between compartments. Well, I finally found this one a couple months ago and my kids have LOVED them! They hardly ever go on sale, but Amazon currently has a $5 off coupon on them. Or if, like me, you try to purchase elsewhere when possible, they're only a couple dollars more than Amazon over here.
If you still like the Bento style but don't care about stainless, this version is a few dollars cheaper than Amazon and is significantly less expensive than the stainless version.
I mentioned this last week, but the Hanna Andersson pajamas are still 30% off! They're my VERY favorite and have been since my oldest was a baby. They're so soft and the only ones that have lasted through 5 kids. We especially love their matching family holiday pajamas (the Halloween ones are 50% off!!). They always go out of stock so go grab them early and thank yourself later. The company actually just sent out a note to all the email subscribers that said they are expecting supply issues this year and to order any holiday stuff no later than early November so go grab them ASAP.
I'm VERY obsessed with these yellow sheep pajamas, apple pajamas, and turtle pajamas that I got my youngest recently. So darn cute. And these lemon print pajamas are our absolute favorites!
I've shared before how much we loved the Savvy Reading program for my kiddo who had the mechanics of reading down but didn't yet love it. In just a few months, he was so excited about reading and that has continued. I've also heard literally hundreds of testimonials from parents of kiddos struggling with reading who say it has been literally life-changing.
The fall sale is going on until TONIGHT where you get $25 off every month's subscription. It's an incredible value for a class that meets 4 days per week in small groups and does so much to help kiddos become strong and enthusiastic readers. It's perfect for reading levels of very beginner (just starting to recognize letters) all the way up to a 5th grade reading level.
We love these little Google Nest minis and have them in various places in our home. We have one in each bathroom (the kids love playing music while showering or brushing teeth!) and and each room (perfect for setting morning alarms or playing an audiobook). They're currently on sale for half off so they're only $24.99!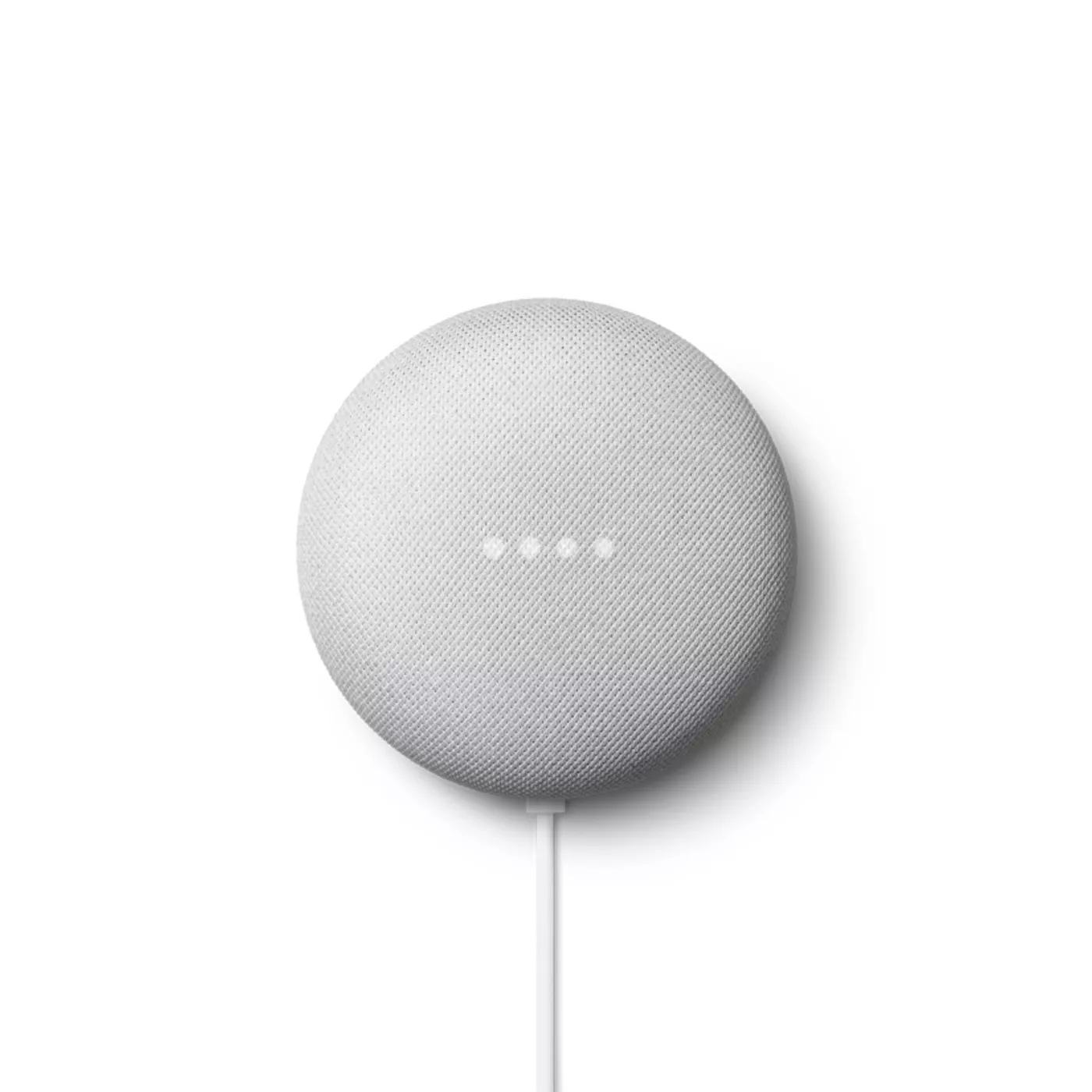 We have a couple kiddos who run fairly cold, and our bedrooms tend to stay chillier than the rest of the house. So especially when we've had little babies who get cold, this fan heater has been a lifesaver. I was really nervous about having a standing heater with kiddos, but I also didn't want to turn the heat up to 80 to have the bedrooms feel warm. This one is amazing because it can't burn you! It's also perfect for cooling a small space, so it's nice in the office during hot months. Love love love it.