This post may contain affiliate links, which means I may earn a small commission if you click my link but does not change your price. See my affiliate policy here.
I can't believe how overdue I am on this post, but our 3rd kiddo turned 7 a few weeks ago! He's our kiddo who always has loved dinosaurs and building very very much, so it was easy to theme his gifts around that. Here are the birthday gifts for a 7 year old boy that we chose!
T is our kiddo who has always loved building more than almost anything else. LEGOs and cardboard boxes and tape are his jam. This LEGOLAND Discovery Center is a LEGO-themed play and building area that's only about half an hour from our home (and way less expensive than the LEGOLAND theme park ;)). I thought it would be a perfect outing for a parent to take him there!
Usually I'm fairly opposed to more toys. But T has been asking for these dang little blocks for months and months so I figured I had to come through. I like that this set has a carrying case so they don't get everywhere!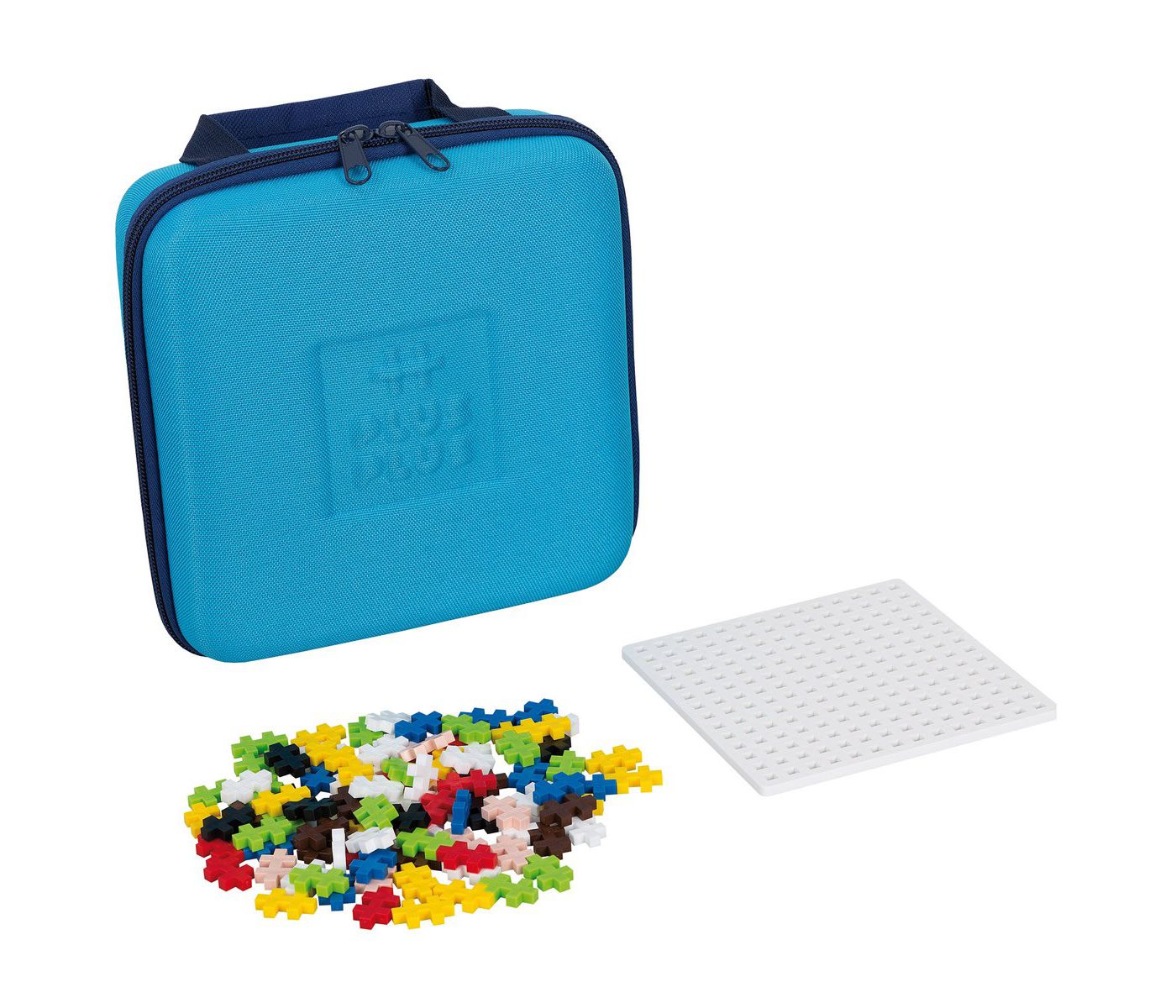 We have this Smithsonian History book for kids and T has loved perusing it. He's definitely my kid who prefers nonfiction to fiction! It's been really fun seeing him get so much more into reading once we figured that out.
So when he noticed a picture on the back of the history book of a version all about his favorite animal, he asked if we could find a copy. We were happy to oblige!
I saw this squishy human body toy a little while ago and thought it looked so fun and educational. Since T loves to build, I thought this would be a great toy to help him explore that interest in a new and interesting way. You can actually remove and replace each of the parts with forceps and tweezers, so it's building but in human form! It also has a book that explains how a piece of pizza travels through the body so I love that it's really interactive.
Again, with the dino theme! I thought these would be really fun to use for our upcoming holiday gingerbread cookie baking.
He loved his gifts and we loved seeing how excited he was!! Do you have any favorite gifts for 7 year olds that you've found? I'd love to hear!