This post may contain affiliate links, which means I may earn a small commission if you click my link but does not change your price. See my affiliate policy here.
Welcome to LPF Weekly Deals! These are our favorite, tried-and-true travel gear and home life items that have stood the test of time. With 7 people in our home or when we travel, we try to only purchase items that are really worth their while (and their travel weight). I hope this helps you, too!
We love swim goggles that snap in the back because they don't yank out hair when getting them on and off. These aren't the brand we have (we have these) but since some colors of these are on sale for less than half the price of our other ones, I'm ordering a couple more to have on hand before summer. (Is it just me or do goggles somehow always seem to go missing??)
I got this bag about 3 years ago and it's been my go-to for summer ever since. It's absolutely enormous – it fits at least 4-5 full sized beach towels, and has side pockets for all the things. The best part is that it has a zipper on top!! I cannot stand when big beach bags are open on top and then tip over and everything falls out. This keeps stuff contained, but still lets out any sand or debris from summer.
Target is my favorite place for basic t-shirts and leggings for my kids. A bunch of them are currently on sale from $3, and you get an extra $10 off when you spend $40. Perfect if you need some new staples for summer.
Some favorites:
My kids love watercolors but they can get messy and aren't great on the go. These are amazing because they're portable and clean, and are a fantastic price right now. Great to have on hand for summer projects, too.
Our favorite pajamas are on sale! These are so soft and thick and are the only ones that have made it through all 5 kids. The shorts sets are so cute for summer.
Not the most exciting of purchases, but we've loved this spray carpet stain remover for years and years. It works better than anything else we've found and lasts forever. Currently on sale for a few bucks off.
We've had some version of this TravelPro carry on suitcase for years and years. They're lightweight, durable, and hold quite a bit. Can't go wrong and this is a great price.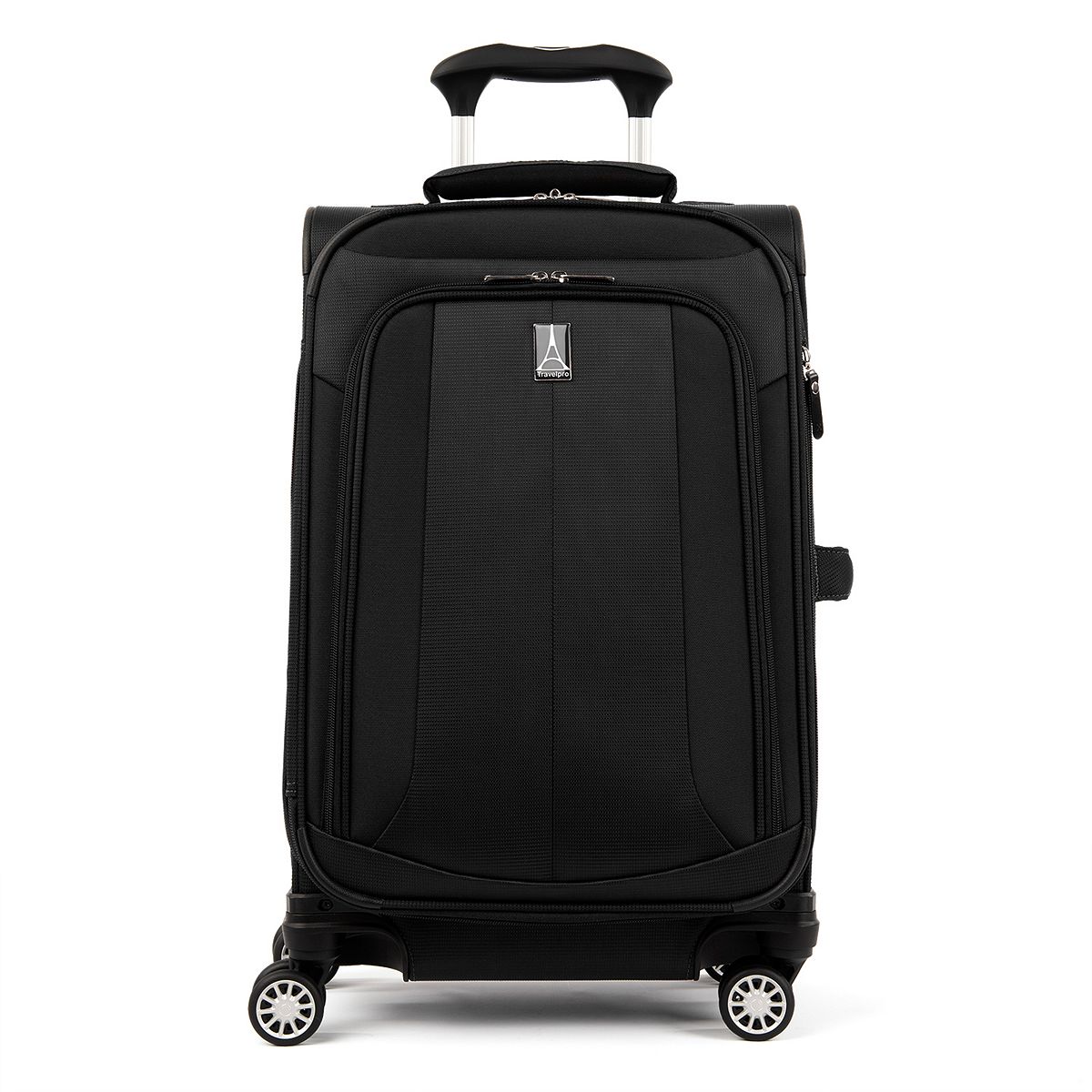 My kids loved this butterfly garden and watching the full life cycle from caterpillar to chrysalis to butterflies to release. And then one of my kiddos repurposed the net into a lizard home, so it's the gift that keeps on giving. 😉
We live in a place that gets very little rain so we're looking into some rain gear for our summer adventures. Reima is high quality so I'm grabbing a pair of these for my kids while they're on sale, along with this rain jacket.
I can't believe it's already time to start thinking about summer! Zulily has great deals on tons of items in their swim shop for all ages and sizes.