This post may contain affiliate links, which means I may earn a small commission if you click my link but does not change your price. See my affiliate policy here.
Welcome to LPF Weekly Deals! These are our favorite, tried-and-true travel gear and home life items that have stood the test of time. With 7 people in our home or when we travel, we try to only purchase items that are really worth their while (and their travel weight). I hope this helps you, too!
There's almost nothing more important for travel for me than good luggage. We've had luggage break a few times while traveling and it is just the most enormous pain in the neck. We absolutely love these carry on sized rolling suitcases. They're super lightweight but still really durable. The wheels have handled things fine everywhere we've taken them, and the zippers are nice and strong. It's seriously the best!
A few colors are currently on sale for about 30% off!
We've had the classic Snap Circuits for about 5 years and LOVE them. They are so incredible for problem solving, a basic understanding of engineering, and are just dang fun!! Even I love putting them together to create different circuit systems. They're amazing for a homeschool classroom or just for after school play – my kids will often come home and do them for quiet time.
The Junior version is currently on sale here – the only difference from the classic set is that it's a slightly smaller set, but it still has over 100 project possibilities.
It's truly one of the most amazing and educational games we own!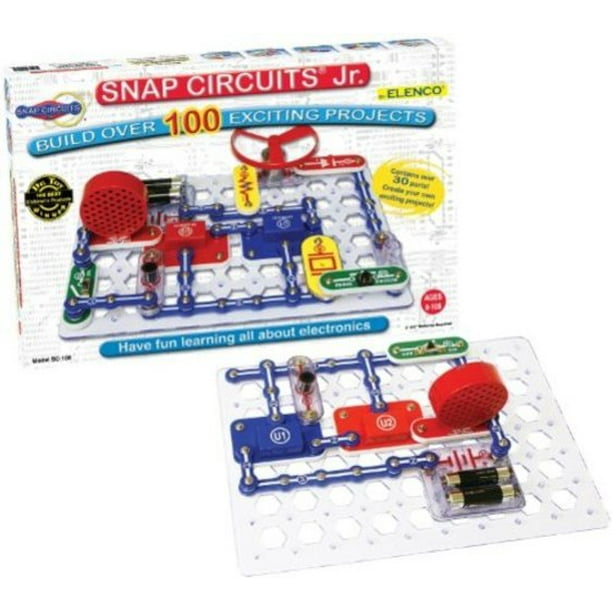 Quite possibly my number one favorite household item, the Dyson cordless stick vacuum is on sale!! I adore this thing. When Dan first purchased it, I was annoyed because we had a perfectly functional (albeit a decade + old) vacuum and I didn't think we needed another one. He asked me to give it a one week trial period and if I wasn't in love, he'd figure out if he could return it.
Well, joke's on me because I fell in love and use it at LEAST 3 times a day every single day. We've had ours about 4 years and it's still going strong, though we did need to replace the battery once. My favorite part is that it's super lightweight so my kids easily use it, as well.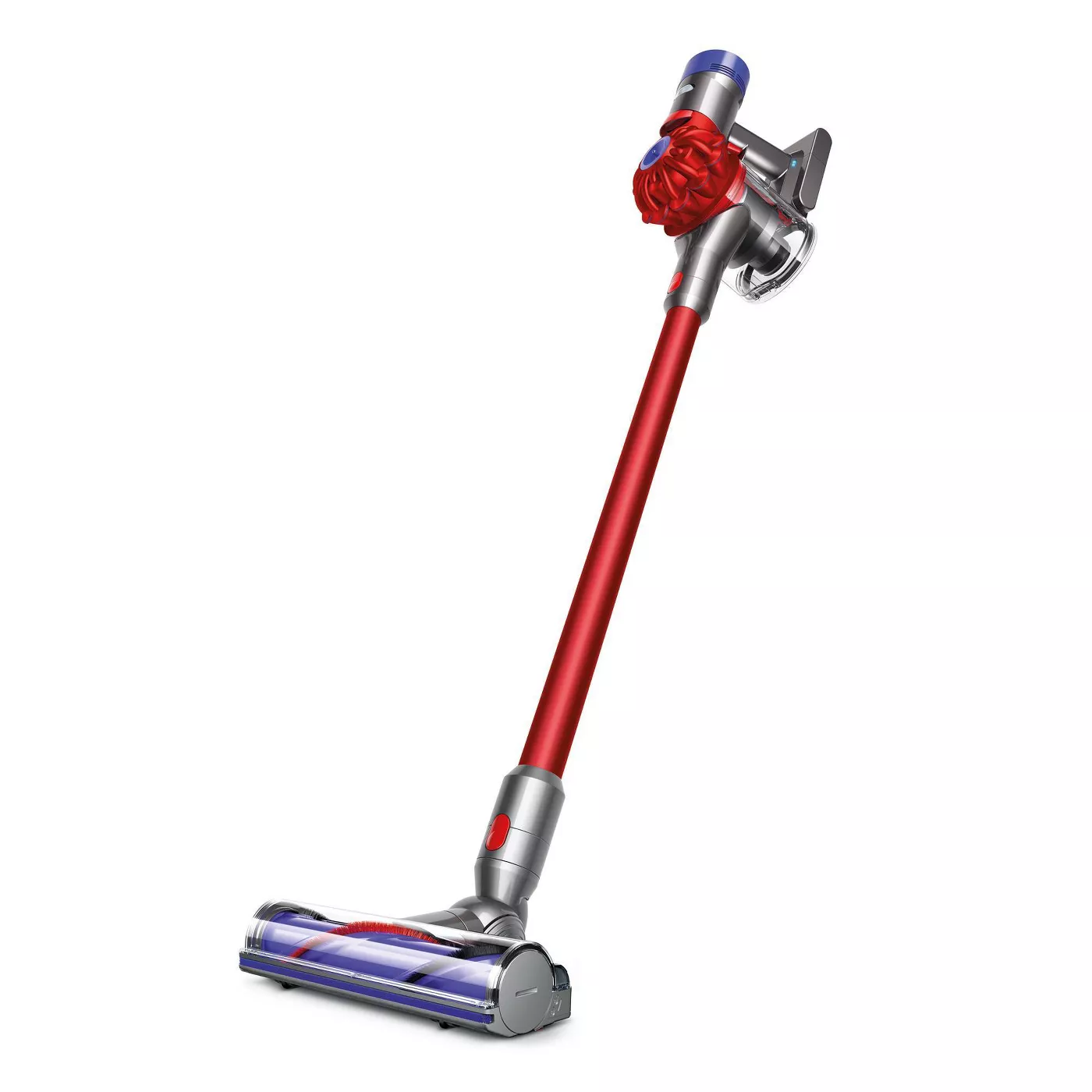 It's not often that I talk about undergarments on here, but I got this bra a couple of months ago and holy cow, I LOVE it. It is by far and away the most comfortable bra I've ever worn. It's soft and stretchy (even works for nursing!) but still supportive. I love it so so much.
I've only had one, so I get sad whenever I have to wash it. But a few colors are currently on sale for 40% off! I literally just ordered 3 more.
I mentioned these Christmas Paint by Sticker books last week, and they're on an even better sale this week! They're under $5 AND part of the buy 2, get 1 free sale. So you get 3 of them for under $10!!! I've never ever seen them that low and got one for each of my kids to give them with their Christmas jammies this year. My kids love them and honestly, I love them!! We all love doing them while listening to an audiobook together, on car rides, in church, wherever. They make great gifts and travel activities.
It's a true stock up price so go grab them. They're the same price on Amazon.
These Christmas paint by sticker books are on BANANAS sale right now – I've purchased them for years and years and have never seen them this low. (They're also on sale for a not-quite-as-low-but-still-crazy-low price on Amazon.) It's a true stock up price. And the Art Masterpieces one (my personal favorite) is also on sale!
Tons of you grabbed these magnetic tiles when they were on super sale a few weeks ago, and I'm so happy that they're on sale again! They are an amazing deal at $38 for a 100-piece set (they're $10 more than that on Amazon). We keep hearing about toy shortages this year so now is definitely the time to buy them if you want them for winter holiday gifts. We're obsessed with magnetic tiles in our home and they still get played with daily by my kids of all ages!
This toy sale is a big deal right now. I'm really trying to get all of my holiday shopping done by the beginning of November with all the shipping delays and supply issues, so this is a great deal to take advantage of if you're doing the same.
Here are some favorites from the sale: