This post may contain affiliate links, which means I may earn a small commission if you click my link but does not change your price. See my affiliate policy here.
Welcome to LPF Weekly Deals! These are our favorite, tried-and-true travel gear and home life items that have stood the test of time. With 7 people in our home or when we travel, we try to only purchase items that are really worth their while (and their travel weight). I hope this helps you, too!
Call me a grinch, but LEGO sets kind of drive me nuts. I feel like they suck a lot of the open-ended creativity out of LEGO play and just leave my kids wanting more, more, more, instead of re-imagining with what they already have. And I hate that they end up just being displayed around the house and causing clutter.
But plain old classic LEGO bricks? The very best. My kids can play with them for hours and hours and days and days. They break them down and rebuild and create new things each time. I often pack a small baggie of them for air or car travel and my kids play quietly with them for hours. Plus, I don't worry if a few pieces get lost!
This 1500 piece set of classic LEGO bricks is currently half off – a great time to buy for hours of open-ended and creative play.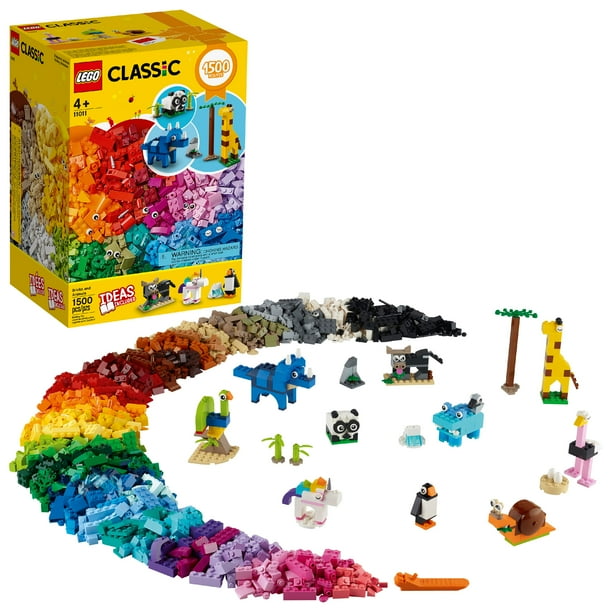 I've talked before about how much I love Piccolina – their clothing highlighting amazing women and focused on encouraging participation in STEM fields is just amazing. And the founders of this small business are incredible! I love for both my girls AND boys to see and wear this type of inclusive clothing. They also support BIPOC artists for the designs, which I love.
You can currently get 25% off their whole site with the code GIFT25! Shop with this link and enter the code at checkout.
I got this activity book for my older daughter last year and she LOVED it. I'm considering it sticking it in my 3rd kiddo's stocking this year. Such a great and educational activity book that's also really fun.
Here's a whole list of other educational activity books that we love!
We've used a lot of different advent calendars over the years, and this 25 Days of Christ one is one of my very favorites. It has beautiful, handmade wooden ornaments that accompany a scripture each day on one aspect of Christ's ministry. There's a lovely book that you can purchase with it that has a slightly longer (but still brief) lesson about the scripture, and there are also beautiful bags to store the ornaments.
Use the code PASSPORT for 15% off your order, or you can mention my name at checkout if you use one of their other codes!
I've been wanting to test out period panties for a while but they're kind of pricey. Thinking I may grab a couple pairs in this amazing sale! I love that they have sizes for adults as well as for youth.
I admit it – I'm a chocolate chip snob, and Guittard are my favorite by a mile. The texture and flavor just can't be beat. I especially love the dark chocolate ones, but know others who swear by the semi-sweet or milk chocolate chips for baking.
They're currently 20% off when you purchase in-store or for order pickup!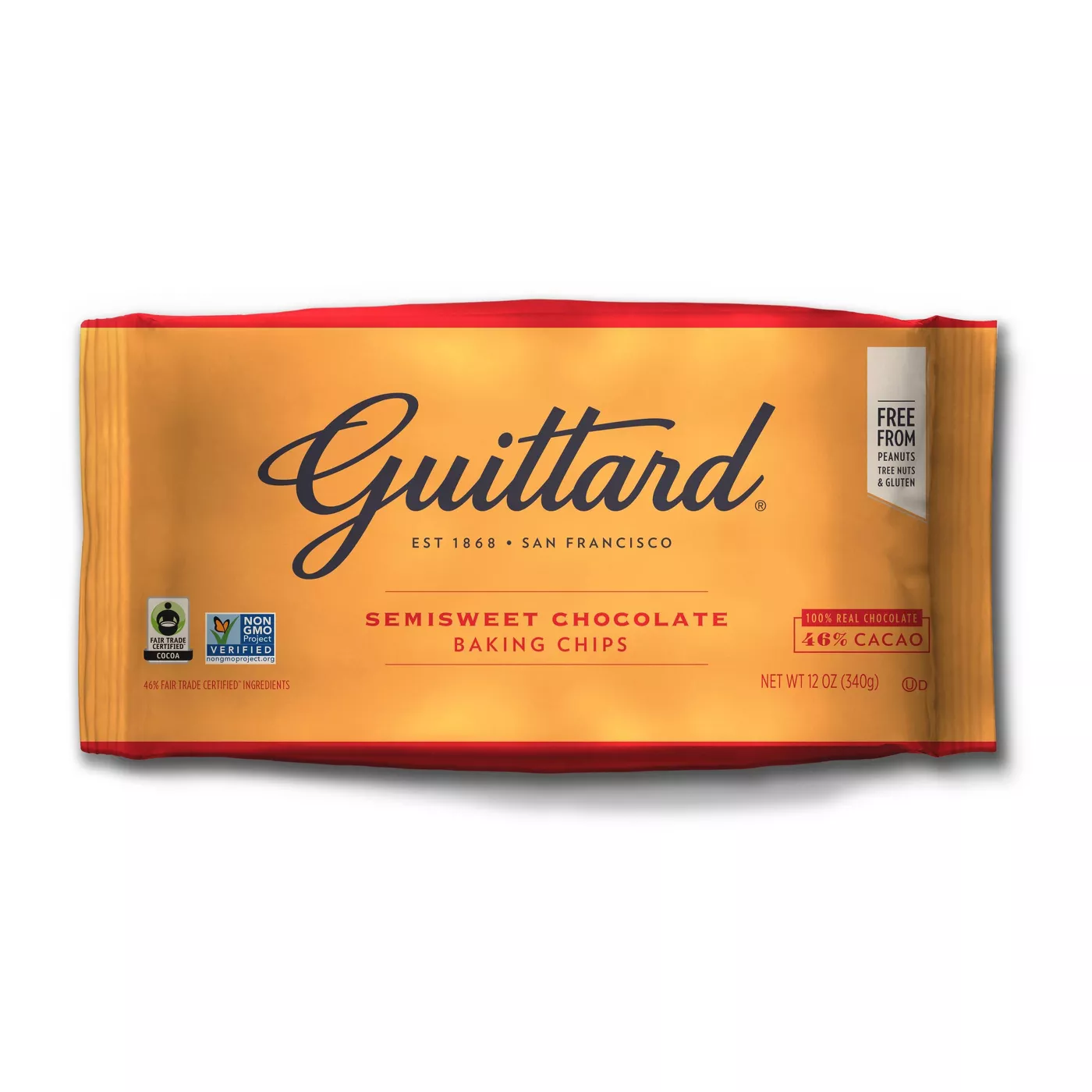 My very favorite blow dryer brush is back on sale! Seriously, if you haven't bought one yet, I am not at all doing my job. 😉 Best hair tool ever. (More about why I love it in this post.)
It's on sale here, and also here for just a few dollars more.
The Beddy's sale is still going but ends on 11/20 at 11:59pm MST!
I've waxed on before about how much we love our Beddy's bedding both for our kids' bunks as well as for our bed in the RV. It's so convenient and looks so much nicer than having blankets sticking up all around.
They're currently having their biggest sale of the year with buy one, get one 50% off. You can use this affiliate link plus the code HOLIDAYBOGO.
The Strings For Kids course goes for a little over a week through Sunday, 11/28!
Did you know I've taught the violin for over 15 years, and have played for more than twice that long? Over the course of my teaching, as well as being on the parent side of my own little string players, I noticed that traditional lessons required a huge financial investment up front, were not catered to the abilities and attention spans of young children, and made practice at home difficult.
So I created an intro violin class for kids ages 4-8 to help kids develop a love of music and master the fundamentals of playing the violin.
We're having a Black Friday sale for the lowest price since our launch. You can use the code SFKBLKFRI for $39 off the course. It's yours for life and you can use it for your entire household!
On sale for 20% off for Black Friday – this is a screaming deal!!!
While I looooove Beddy's for bunk beds and for the RV, I personally prefer standard sheets for our bed. And they do not come better than Brooklinen.
We first got a Brooklinen duvet cover about 3 years ago and it still looks absolutely beautiful. We upgraded our sheets to this set (I don't like having a flat sheet, but if you do, this set includes one) this year, and good gracious, they are so lovely. We've had them for several months and I still sigh every time I get in bed because they're so smooth and crisp. I love them very much.
We've gotten our cards from Mixbook for about 5 years now and love them every time. The quality is terrific, the shipping is so fast, and the customer service is top notch. You can use the code PASSPORT for 50% off cards through 12/31/21.