This post may contain affiliate links, which means I may earn a small commission if you click my link but does not change your price. See my affiliate policy here.
Welcome to LPF Weekly Deals! These are our favorite, tried-and-true travel gear and home life items that have stood the test of time. With 7 people in our home or when we travel, we try to only purchase items that are really worth their while (and their travel weight). I hope this helps you, too!
This car seat luggage strap seems so basic, but it's been unbelievably useful when hauling a car seat with us. It straps it onto a rolling suitcase, either a checked luggage size or a carry on size. It makes it so easy to take the car seat along without having to carry it by hand.
There's currently a coupon for 10% off on this strap!
This portable car jump starter is truly one of the most useful things we own. It allows you to jump your car without needing another car available at all. Instead, it just jumps from it's own external power bank. The whole thing fits in the glove box so it's super easy to keep in the car at all times.
We've used ours a number of times when our car battery needed to be changed and before we could get to the shop, or after we've returned from a longer trip and haven't driven our car for a while. Such an important safety item that is so simple to use. We keep one in our car and one in the RV.
This one is currently over 21% off with the extra coupon. Perfect for a holiday gift or to put in a stocking!
This are my VERY most favorite shoes for travel. Actually, they're my favorite everyday shoe in general! They're so so comfortable and look good with everything, and are such a flattering cut. I've worn mine probably 80% of days for the last two years and they are still in fantastic condition. I've waxed on all about them in this post on our favorite travel shoes for women and men.
There are a few sizes and colors on a screaming deal right here!
We love getting matching family holiday pajamas each year, and there are TONS of cute ones for a really inexpensive price here. There are Halloween and winter ones – some of which are only $12 for a set of kids' pajamas! They always sell out of sizes so if you see ones you love, be sure to grab them quickly.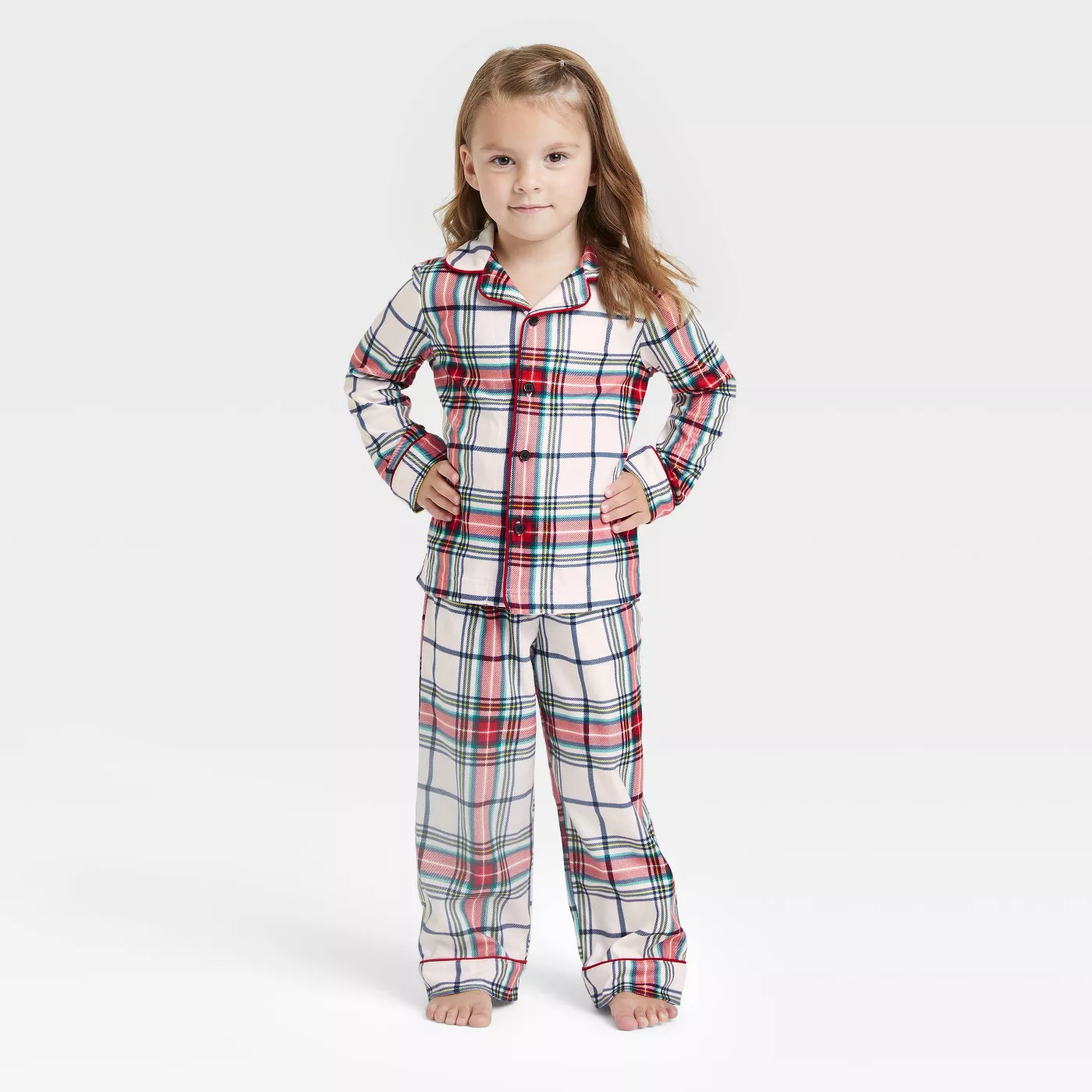 We have two of these big external power banks in the RV and they are amazing for powering up all our devices. We charge them on solar and they charge our devices and everything overnight. They're also amazing to have at home in case of a power outage, or to even use out in the backyard.
This one is currently on sale for 20% off!
One of our kiddos got these walkie talkies for Christmas last year and they've been so fun. We love them on hikes, especially in areas where we don't get service and get split into two groups. They work great if we're still fairly close in an area but out of earshot. Plus, the kids love just using them at the front and back of the group to chat with each other – it helps get them through longer hikes much more easily.
This set is on sale with great reviews and is perfect for a first set!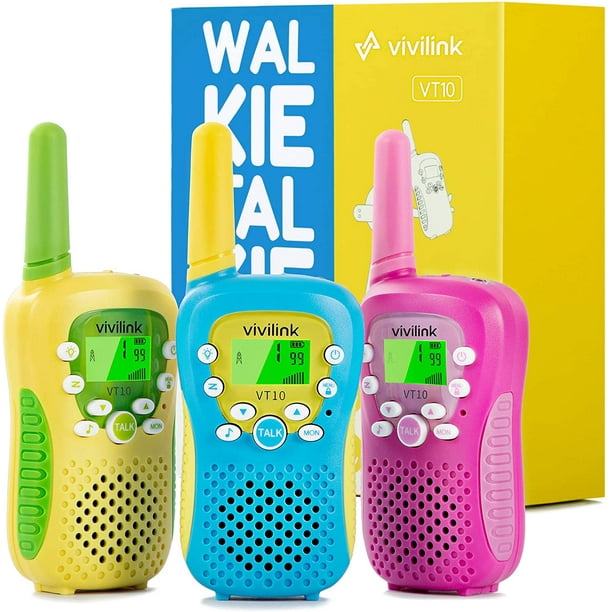 I adore these little camel-colored ankle boots on baby M. Sadly, she kicked one off while we rode the cable car in San Francisco last weekend! We looked all over but couldn't find it. I was so bummed. Fortunately, they're still fully stocked and are now on sale!
Plus, there's a ton of other stuff (especially summer clothing) that's on sale for 75% off – it's a great time to buy for next season in bigger sizes, or to take advantage of the site wide sale on cold weather items.
I'm such a sucker for seasonal children's books, and so many great ones are on sale right here. I especially love The Year of the Perfect Christmas Tree and this pop-up version of The Night Before Christmas.
Quite possibly my number one favorite household item, the Dyson cordless stick vacuum is on sale!! I adore this thing. When Dan first purchased it, I was annoyed because we had a perfectly functional (albeit a decade + old) vacuum and I didn't think we needed another one. He asked me to give it a one week trial period and if I wasn't in love, he'd figure out if he could return it.
Well, joke's on me because I fell in love and use it at LEAST 3 times a day every single day. We've had ours about 4 years and it's still going strong, though we did need to replace the battery once. My favorite part is that it's super lightweight so my kids easily use it, as well.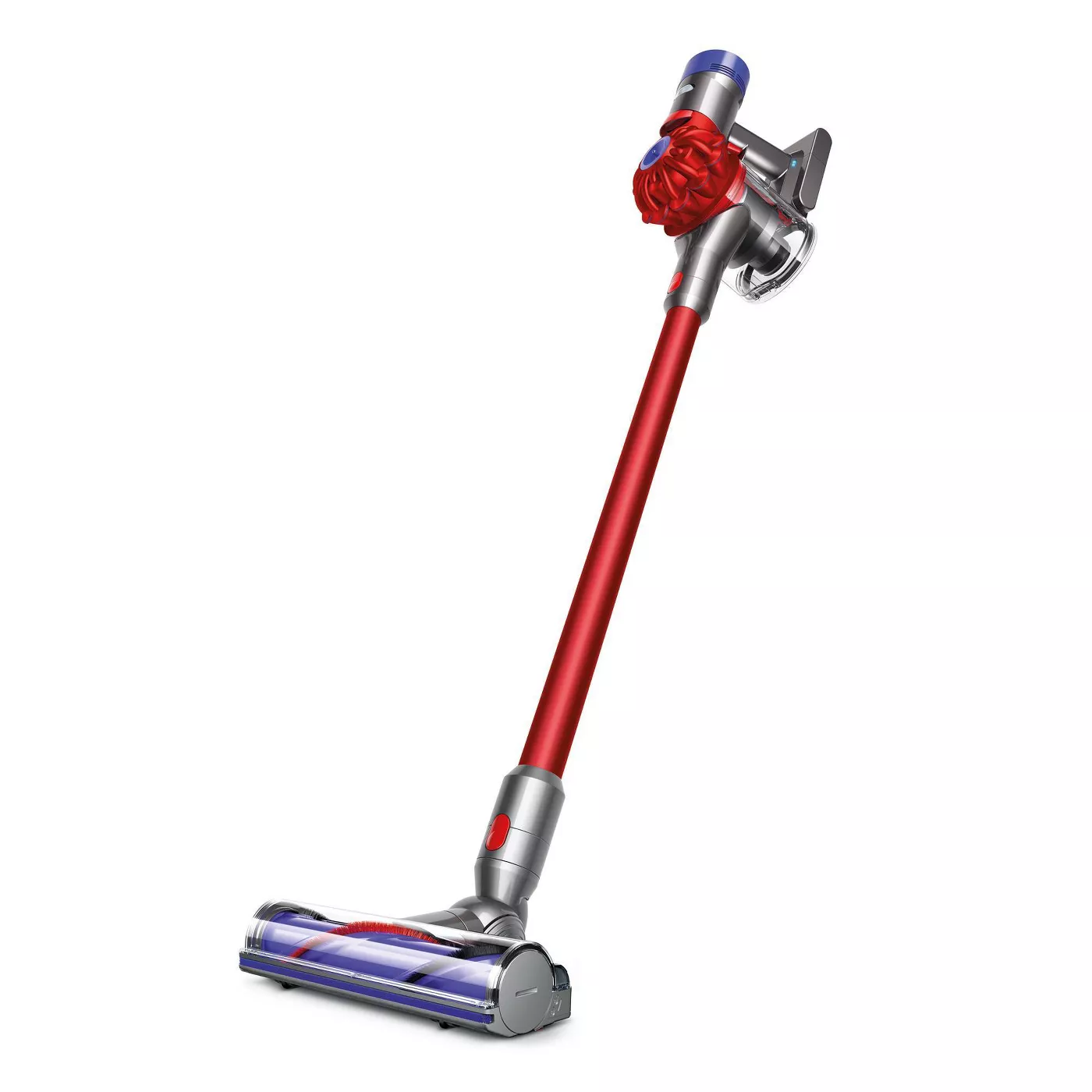 It's not often that I talk about undergarments on here, but I got this bra a couple of months ago and holy cow, I LOVE it. It is by far and away the most comfortable bra I've ever worn. It's soft and stretchy (even works for nursing!) but still supportive. I love it so so much.
I've only had one, so I get sad whenever I have to wash it. But a few colors are currently on sale for 40% off! I literally just ordered 3 more.
Note: a few people have seen that Target has what looks like the same bra for a little cheaper. However, when I tried it, it wasn't quite as soft and stretchy. So sure enough, my friend and I compared the fabric makeup and the Nordstrom one had 10% more elastane – which I'm guessing is why it felt so much nicer. Just FYI!