This post may contain affiliate links, which means I may earn a small commission if you click my link but does not change your price. See my affiliate policy here.
Welcome to LPF Weekly Deals! These are our favorite, tried-and-true travel gear and home life items that have stood the test of time. With 7 people in our home or when we travel, we try to only purchase items that are really worth their while (and their travel weight). I hope this helps you, too!
The best part of this deal is that it applies to so many different purchases. Rakuten is my favorite way to get free cash back on tons of online purchases I was going to make anyway, from stores I already frequent (think, Target, Walmart, Old Navy, Madewell, and thousands more).
Right now, they're offering a FREE $40 cash back when you sign up using this link and make $40 worth of purchases within 90 days. That's it. Truly. They will send you $40 cash once you spend $40. There's no catch and it's not a scam (I promise, I've used the site for cash back for nearly 15 years). Seriously the best deal. Here's my whole blog post on how it works.
Safety was the number one consideration for me when purchasing bikes for my kids. And we have LOVED the Guardian bikes. We have two of them and will be upgrading to a third when my daughter outgrows her current bike. They have a specialized braking system that makes them way safer for young riders, the quality is unbeatable, and they are a small business with the best customer service. I truly just love them so much. (Here's more info on our family's bike equipment.)
They're having their biggest sale of the year where you get $60 off EVERY bike. If you're considering a new bike for a winter holiday gift, now is 100% the time to order it, especially so you can guarantee you'll have it in time. The offer ends on 10/31 so order soon if you're interested! (Here is my affiliate link, or you can mention my name at checkout if you're willing!)
I got this shirt for our 9 year old for her birthday last month, and she's worn it basically every day-after-laundry day since then. 😉 It's so cute and perfect for a Harry Potter lover. It runs small – it's quite long and slim – so order at LEAST one size up. (I ordered my very slim 9 year old a size large and it fits perfectly.) Currently stocked in all sizes. (Also available at Target for a few dollars more.)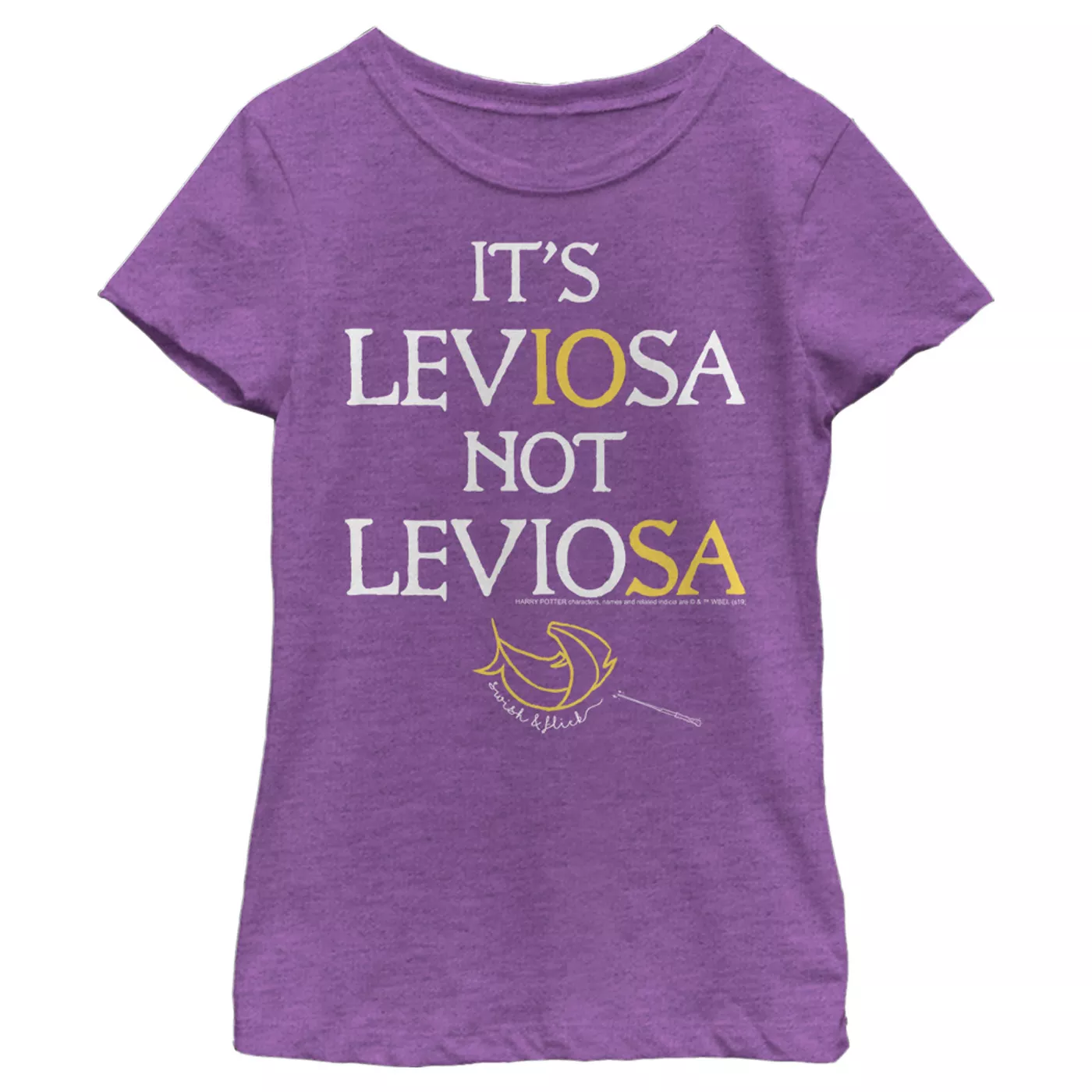 This are my VERY most favorite shoes for travel. Actually, they're my favorite everyday shoe in general! They're so so comfortable and look good with everything, and are such a flattering cut. I've worn mine probably 80% of days for the last two years and they are still in fantastic condition. I've waxed on all about them in this post on our favorite travel shoes for women and men.
There are a few sizes and colors on a screaming deal right here!
These are our very favorite kids hiking backpacks. They're lightweight and the perfect size even for little kiddos (we just purchased one for our 4 year old for his birthday and it fits great). We've had them for our kids for years and they're not only durable, but help hikes go SO much better. We can go farther and don't need to stop every 4 seconds to pull out a water bottle.
A couple of the colors are currently on sale so it's a good time to get them at the end of the summer season if you're not picky about color.
I've waxed on before about how much we love our Beddy's bedding both for our kids' bunks as well as for our bed in the RV. It's so convenient and looks so much nicer than having blankets sticking up all around.
They have a number of sets on sale right now, and you can also use my affiliate link and/or the code PASSPORT for an additional 15% off.
I've mentioned our love for magnetic tiles many times – they're some of the only toys I actually like. This set is on major deal right now.