This post may contain affiliate links, which means I may earn a small commission if you click my link but does not change your price. See my affiliate policy here.
Welcome to LPF Weekly Deals! These are our favorite, tried-and-true travel gear and home life items that have stood the test of time. With 7 people in our home or when we travel, we try to only purchase items that are really worth their while (and their travel weight). I hope this helps you, too!
All 3 of my older kids own a Kids Kindle and it is the very best, both for travel and hole. They do SO much more reading since owning them and it makes it easy to take lots of books along on travel. It is an absolute travel must-have for us.
They're currently the very lowest price I've EVER seen so it's a terrific time to get one if you're in the market. If you're purchasing for an adult, I highly recommend getting the kids version, as well, since it has no ads and comes with a case + 2-year warranty for only $10 more than the regular version without ads (and is cheaper than the without-ads regular version). They function exactly the same.
Here's a full post I wrote about our experience with them.
I resisted getting AirPods for a long time and then finally did about 6 months ago. I wonder every time I use them why I didn't get them sooner! The Pro ones are terrific for the noise-canceling capabilities – perfect when I'm trying to work and drown out my kids. 😉
I have a love/hate relationship with Playdough (doesn't everyone?). But I personally far prefer this Playfoam. It doesn't dry out and is strangely satisfying to gather up by sticking them all together. It's a great tactile activity for little kiddos. Perfect for a stocking stuffer or toddler/preschooler gift. Currently 20% off here.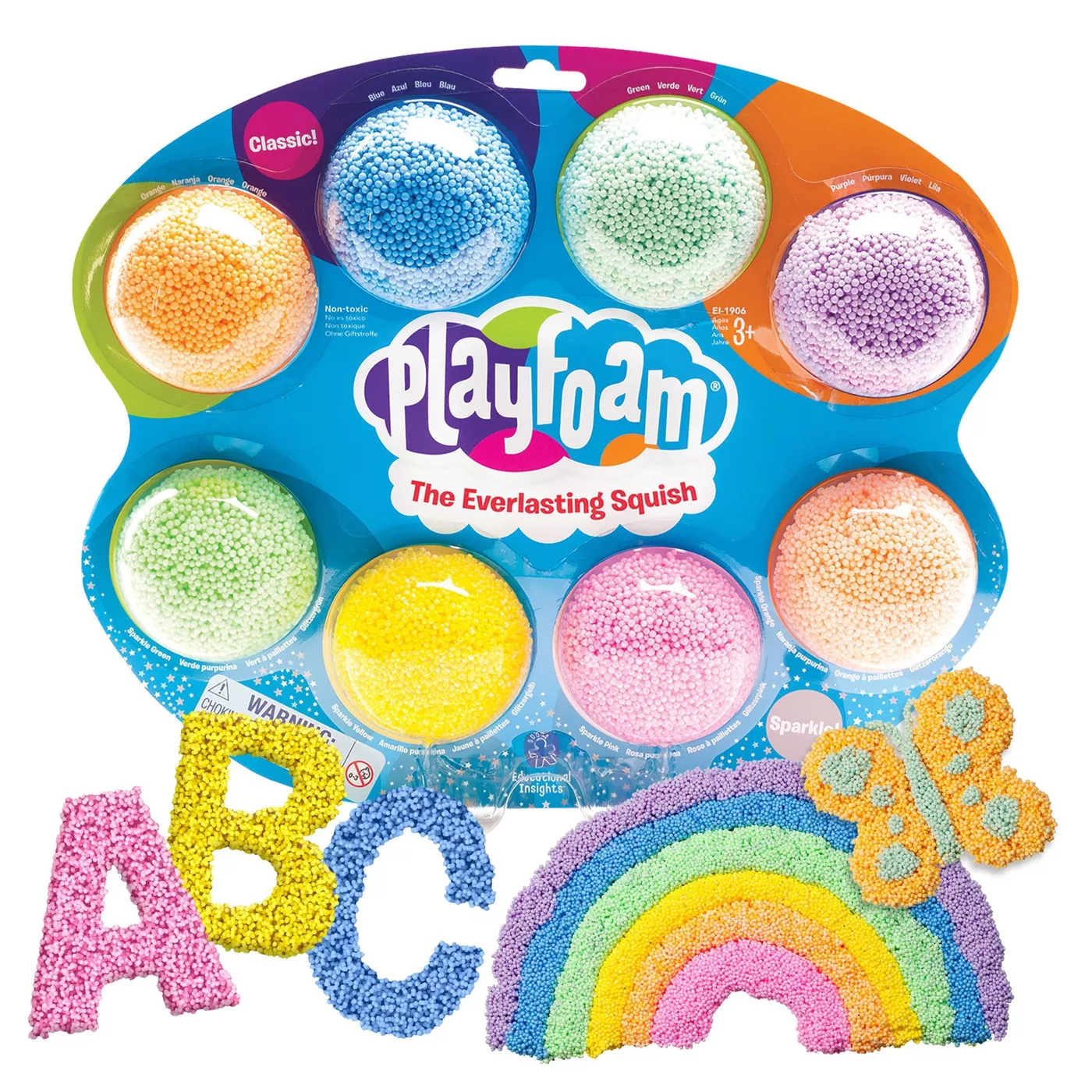 While I'm not a big toy fan, I love having a selection of STEM items in our home. My kids love coding experiences, and this little coding robot is a great way to learn some coding skills. It's on sale for a terrific price right here.
We love this kid-safe phone and watch that doesn't include any apps or Internet, but allows for calling and texting. It's been a great introductory option for our kids to practice using devices as a tool, but not as entertainment. Here's my honest review of our experience.
They're currently having their biggest sale of the year where you can get any of the devices for 50% off with the code PASSPORT!
Confession: I don't like LEGO sets. I feel like they get built once and then just sit around on display for eons and don't actually inspire creativity. It feels clutter-y and drives me batty. I FAR and away prefer the classic LEGO bricks for my kids.
We have a box of them that gets played with literally every single day. They're always coming up with new and creative inventions and it lets every one of my kids participate.
This set of the classic bricks is on sale for over 30% off!!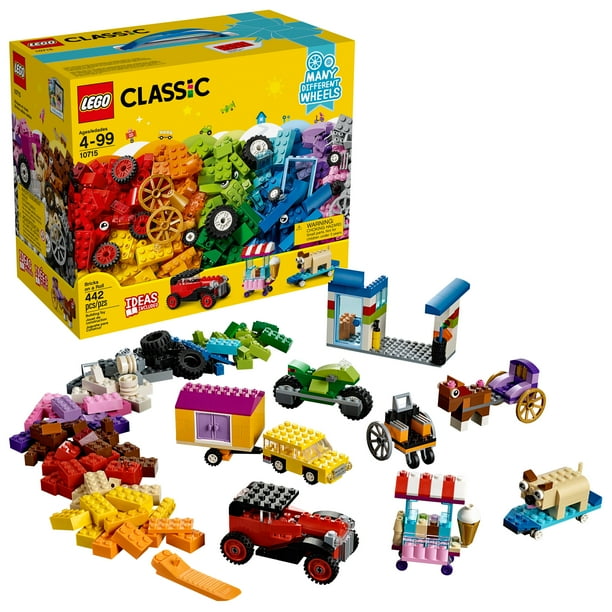 Walmart released their Black Friday deals and there are tons of games on there for as low as $5!! We're a big games family (here are some of our favorites) and there are so many great ones included in the sale. Uno, Clue, Battleship, Hi Ho Cherry-O, this LEGO Advent calendar, Connect 4 are great ones for younger kiddos.
For slightly older kids, Carassonne is one we loved and gave to our kids last year!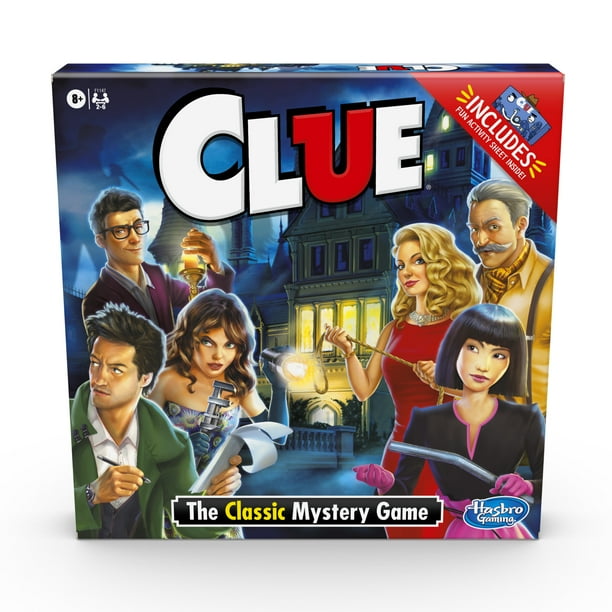 Safety was the number one consideration for me when purchasing bikes for my kids. And we have LOVED the Guardian bikes. We have two of them and will be upgrading to a third when my daughter outgrows her current bike. They have a specialized braking system that makes them way safer for young riders, the quality is unbeatable, and they are a small business with the best customer service. I truly just love them so much. (Here's more info on our family's bike equipment.)
They're having an amazing sale where you get $50 off EVERY bike. If you're considering a new bike for a winter holiday gift, now is 100% the time to order it, especially so you can guarantee you'll have it in time. The offer ends on 11/7 so order soon if you're interested! (Here is my affiliate link, or you can mention my name at checkout if you're willing!)
We love the brain box memory games, and this science & nature one is on sale here. Really fun for the whole family, and also educational.
We gifted a trampoline to our kids for Christmas last year and it has gotten COUNTLESS hours of use. Truly so so fun and gets played on every single day. I love that it's an active way they can have fun together outside.
https://rstyle.me/+tuLlyYn28z5qSiUJeBi_FAThis one is on sale!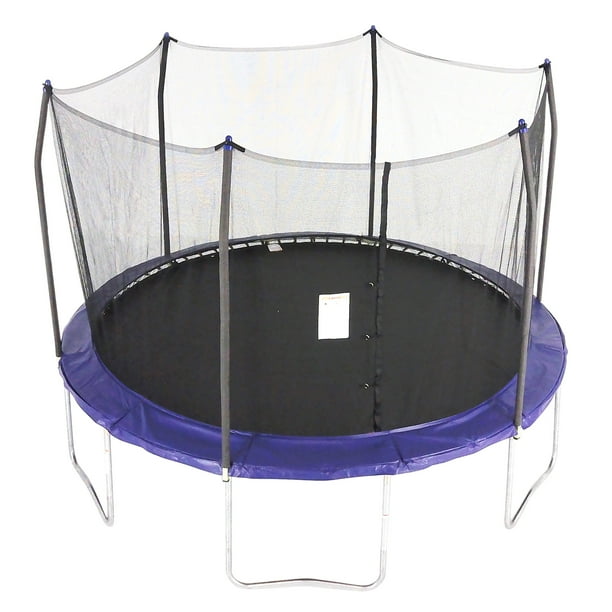 These are our very favorite kids hiking backpacks. They're lightweight and the perfect size even for little kiddos (we just purchased one for our 4 year old for his birthday and it fits great). We've had them for our kids for years and they're not only durable, but help hikes go SO much better. We can go farther and don't need to stop every 4 seconds to pull out a water bottle.
A couple of the colors are currently on sale so it's a good time to get them at the end of the summer season if you're not picky about color.
We own both a Dyson cordless vacuum as well as the cool/heat fan and absolutely love both. A number of refurbished ones are on sale here – perfect if you're looking to get one on a budget.
A non-refurbished version of the vacuum is on sale here!! Truly one of my very most used household items.
I just bought these darling plaid suspenders for each of my little boys for the winter holidays.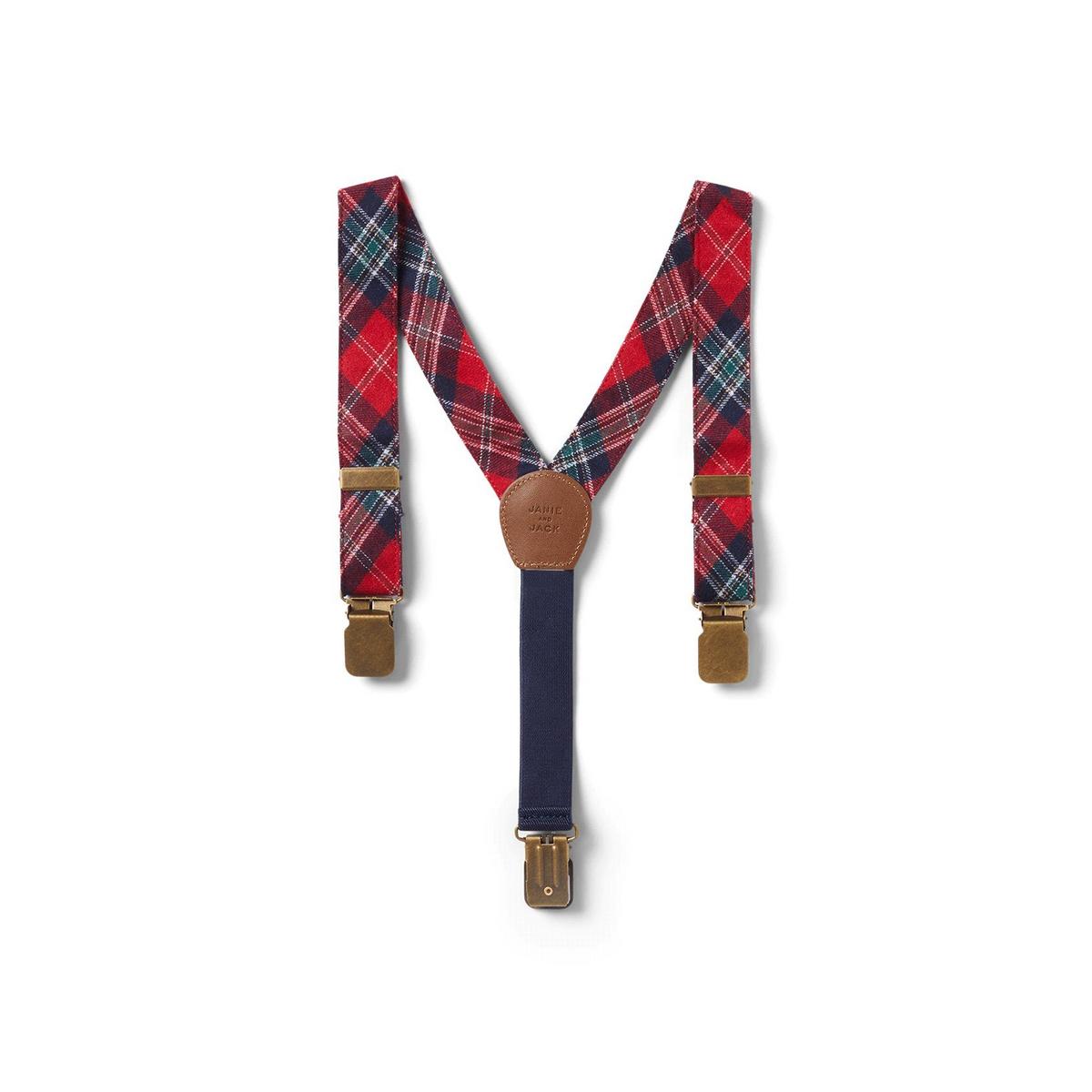 I've waxed on before about how much we love our Beddy's bedding both for our kids' bunks as well as for our bed in the RV. It's so convenient and looks so much nicer than having blankets sticking up all around.
They have an early Black Friday sale right now, and you can also use the code PASSPORT for an additional 15% off.
The best part of this deal is that it applies to so many different purchases. Rakuten is my favorite way to get free cash back on tons of online purchases I was going to make anyway, from stores I already frequent (think, Target, Walmart, Old Navy, Madewell, and thousands more).
Right now, they're offering a FREE $40 cash back when you sign up using this link and make $40 worth of purchases within 90 days. That's it. Truly. They will send you $40 cash once you spend $40. There's no catch and it's not a scam (I promise, I've used the site for cash back for nearly 15 years). Seriously the best deal. Here's my whole blog post on how it works.