This post may contain affiliate links, which means I may earn a small commission if you click my link but does not change your price. See my affiliate policy here.
One of the new things I'm doing for the 2022 Global Children's Book Club is a monthly cook along of a recipe that ties into that month's country and children's books. This is something so many of you said you'd be interested in doing with us, so I'm thrilled to be able to share it with you. And, just like all the other GCBC resources, it's completely free!
Here's the full book list for the 2022 Global Children's Book Club that shares the featured country and books we'll be reading each month:
How I Chose the GCBC Cook Along Recipes
First and foremost, I've done my best to choose recipes that are authentic to the country and region we'll be virtually visiting each month. I've tried to find dishes that are fairly commonly prepared and not super obscure. Whenever possible, I've tried to find a simple and straightforward recipe that uses easily accessible ingredients in order to help as many families participate as possible.
I've also tried to find recipes shared by someone of the culture represented. However, I was not always able to find one so a couple of the recipes are adapted by other bloggers. In a couple other cases, I was not able to find a recipe that I love at all. In these cases, I'll be tinkering with my own recipe and sharing our outcome at the start of the month during which we will prepare it together.
How To Join the Cook Along
Below is the full list of the recipes we'll be preparing each month. I'll update this post with the recipes I'm creating as soon as I've perfected them.
I'll host the cook along over on Instagram on the 3rd Tuesday of each month, so be sure to follow along over there. Happy cooking!
January: Italy
Recipe: Befanini cookies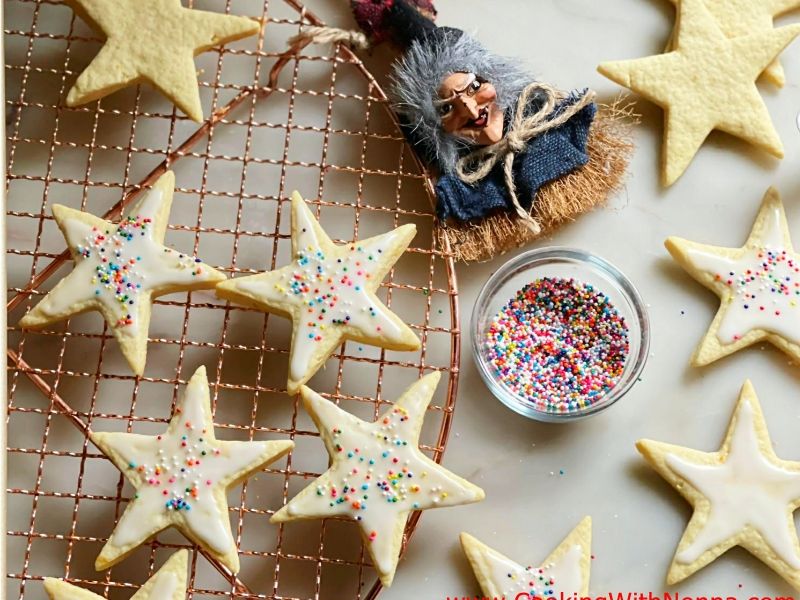 February: Korea
Recipe: Gyeran Mari
March: India
Recipe: Simple Sambar
April: Afghanistan
Recipe: Potato Bolani
May: Thailand
Recipe: Pumpkin curry
June: New Zealand
Recipe: Parāoa Parai (Maori fry bread)
July: Kenya
Recipe: Ugali
August: Canada
Recipe: Three Sisters Stew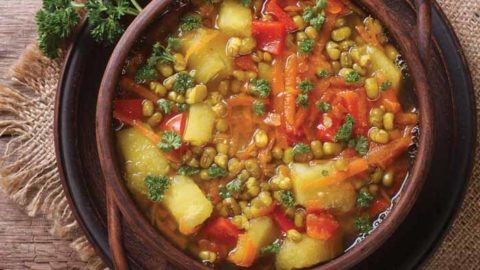 September: American Jewish Diaspora
Recipe: Honey Cake
October: Cuba
Recipe: Frijoles Negros
November: Mexico
Recipe: Pan de Muerto
December: Norway
Recipe: Pepperkaker
We can't wait and hope you join us!