This post may contain affiliate links, which means I may earn a small commission if you click my link but does not change your price. See my affiliate policy here.
Welcome to LPF Weekly Deals! These are our favorite, tried-and-true travel gear and home life items that have stood the test of time. With 7 people in our home or when we travel, we try to only purchase items that are really worth their cost (and their travel weight). I hope this helps you, too!
All 3 of my older kids own a Kids Kindle and it is the very best, both for travel and hole. They do SO much more reading since owning them and it makes it easy to take lots of books along on travel. It is an absolute travel must-have for us and one of the few things we grabbed from the RV when transferring to a car for our Alaska adventure (the whole long story is in my Instagram highlights if you missed it!).
They're currently the very lowest price I've seen (cheaper than last Black Friday and Prime Day pricing) so it's a terrific time to get one if you're in the market. If you're purchasing for an adult, I highly recommend getting the kids version, as well, since it's on super sale, has no ads, and comes with a case & 2-year warranty. It functions exactly the same as the regular version.
Here's a full post I wrote about our experience with them.
We absolutely love these kids sandals. They are so durable and have amazing traction, whether we're hiking (around water or not), walking around town, or heading to the pool. They're an absolute summer staple for us (and I included them in my summer travel essentials).
These sandals are worth every penny full price (and I've heard from dozens and dozens of you who agree) but are even better on sale. Several colors of the toddler, little kids, and big kids ones in the style we have are currently on sale, as are a number of other styles.
Our beloved Keen kids hiking boots are also on sale in a number of colors. We've been SO GRATEFUL to have waterproof hiking boots many times over, but especially on this trip when we could only take a couple pairs of shoes from the RV. They've been amazing and comfortable for so many different activities and types of weather. Highly, highly recommend. Big kids and little kids sizes available.
If you've been here for more than 2 seconds, you've surely heard me rave about these shoes. They are insanely comfortable, versatile, and look good with everything. I adore them and they're my favorite shoes for everyday and for travel by a mile.
Tons of Ecco shoes in general are on sale (and I've heard they're all crazy comfortable), and ones almost identical to mine are also available! These almost never go on sale so grab them while they're on a crazy deal (even though they're worth every penny full price, which is what I paid for them).
All three of my boys are obsessed with these shorts from REI. They wear them all the time as regular clothing, and they are perfect for travel because they double as a swimsuit (and dry maybe even faster than their other swimwear). Fantastic quality and are a nice cut for everyday wear. This is a great price for them at over 30% off!
This is one of the best sales of the year from Hanna. Tons of really quality clothing at huge discounts. Some jammies are under $15!!
Old Navy is having a big sale with so many huge deals on clothing, swimsuits, pajamas, and more for everyone in the family. They've hugely stepped up how cute their stuff is in the last couple years! Here are some recent faves:
Madewell is probably my number 1 go-to clothing brand for myself. I just love the casual but crisp style with pretty and feminine details. It can sometimes get pricey, though, so I love when they have items on Zulily.
It's WAY too early for me to start thinking about school supplies but I love having some craft supplies available to my kids whenever we're home, and especially during the summer. This is a great time to stock up on staples for some open-ended creativity with some on sale Target craft supplies.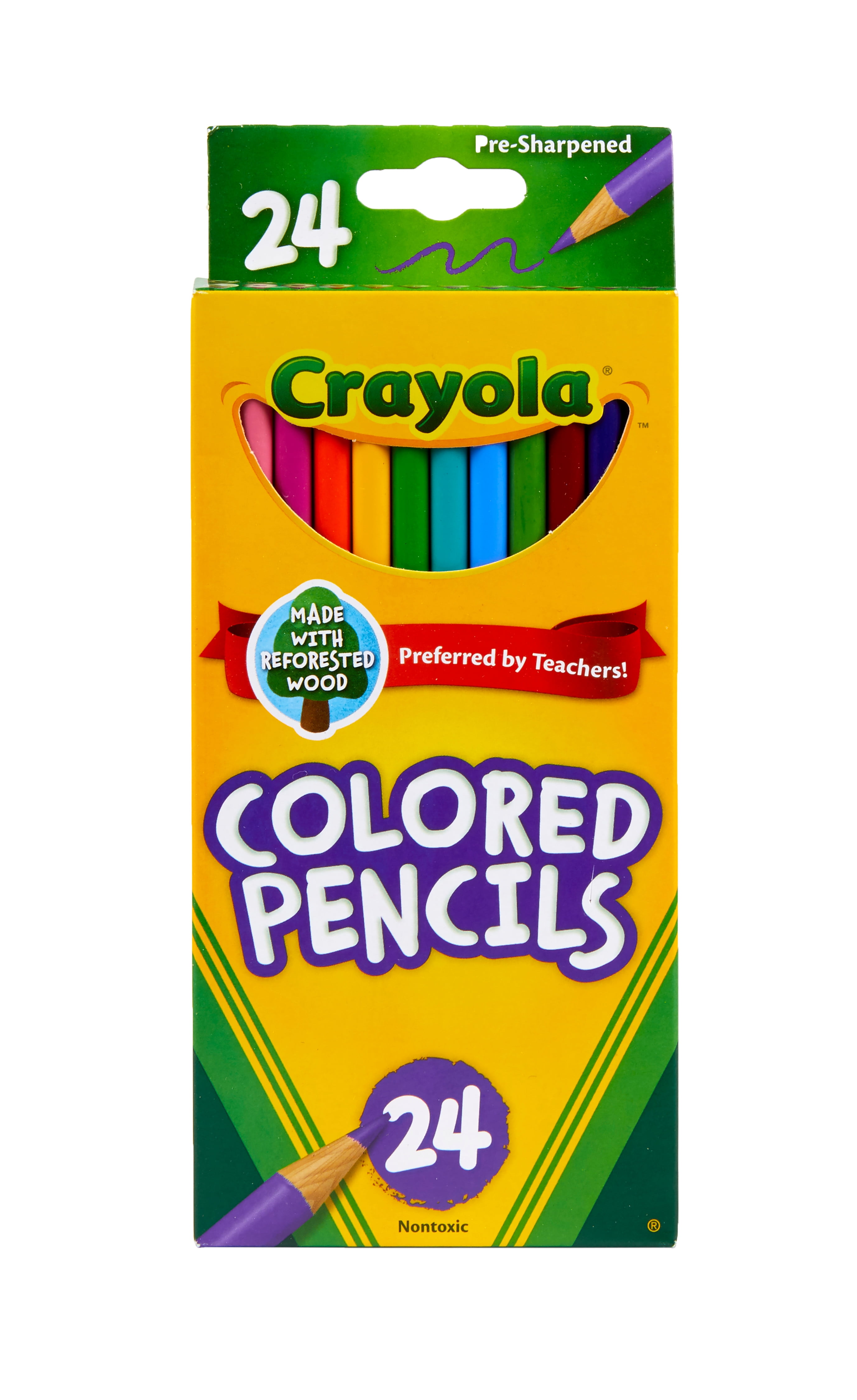 OTHER STORES:
A bunch of other places are having great sales. I'm including my affiliate link to each store below. That means that if you make a purchase after clicking any of the links on this post (even if you purchase something on a site to which I did not directly link), I'll earn a small commission. This does not change your price.
I never want to encourage you to make purchases you don't need/want, but am very grateful when you use my links for purchases you're already making. I hope this is helpful in sharing some of our favorites that are genuinely useful to our family, and hope they're helpful to you, too!