This post may contain affiliate links, which means I may earn a small commission if you click my link but does not change your price. See my affiliate policy here.
Welcome to LPF Weekly Deals! These are our favorite, tried-and-true travel gear and home life items that have stood the test of time. With 7 people in our home or when we travel, we try to only purchase items that are really worth their cost (and their travel weight). I hope this helps you, too!
Favorite Labor Day Sales Roundup
We absolutely love these kids sandals. They are so durable and have amazing traction, whether we're hiking (around water or not), walking around town, or heading to the pool. They're an absolute summer staple for us (and I included them in my summer travel essentials).
These sandals are worth every penny full price (and I've heard from dozens and dozens of you who agree) but are even better on sale. Several colors of the toddler, little kids, and big kids ones in the style we have are currently on sale, as are a number of other styles.
Our beloved Keen kids hiking boots are also on sale in a number of colors. We've been SO GRATEFUL to have waterproof hiking boots many times over, but especially on this trip when we could only take a couple pairs of shoes from the RV. They've been amazing and comfortable for so many different activities and types of weather. Highly, highly recommend. Big kids and little kids sizes available.
Kids Newport H2 Sandals – my 3 younger kids live in these during the summer. I love that they're close toed and last forever (for sure pass-down-able) (here's the little kid version)
Little Kids Targhee Waterproof Boot – I love these darling little hiking boots for tiny kids. Perfect on the trail or off, stay on super well, and provide great traction to prevent slipping.
Big Kids Ridge Flex Waterproof Boot – my 4 older kids all used these nonstop in Alaska. The waterproofing is fantastic and the very best. And I love that these are a bit more flexible than other hiking boots.
">Little Passports Space Quest Box for $1 for the First Month
We've long been fans of ">Little Passports for their global education subscription boxes for kids. They just came out with a new Space Quest box and are offering an incredible deal of only $1 for the first month. You do need to sign up for a subscription and apply the code ONESPACEQUEST. We can't wait to get our box!!
If you don't want to continue after the first month, be sure to set a calendar reminder to cancel your subscription before you're charged for the second month – it's very easy and straightforward to do so.
Target has some great deals going on school supplies if you need to stock up for classrooms or home. It's a great time to get some staples for some open-ended creativity with some on sale Target craft supplies. Plus, they have big sales going on shoes for the whole family, kids clothing, and women's dresses & denim.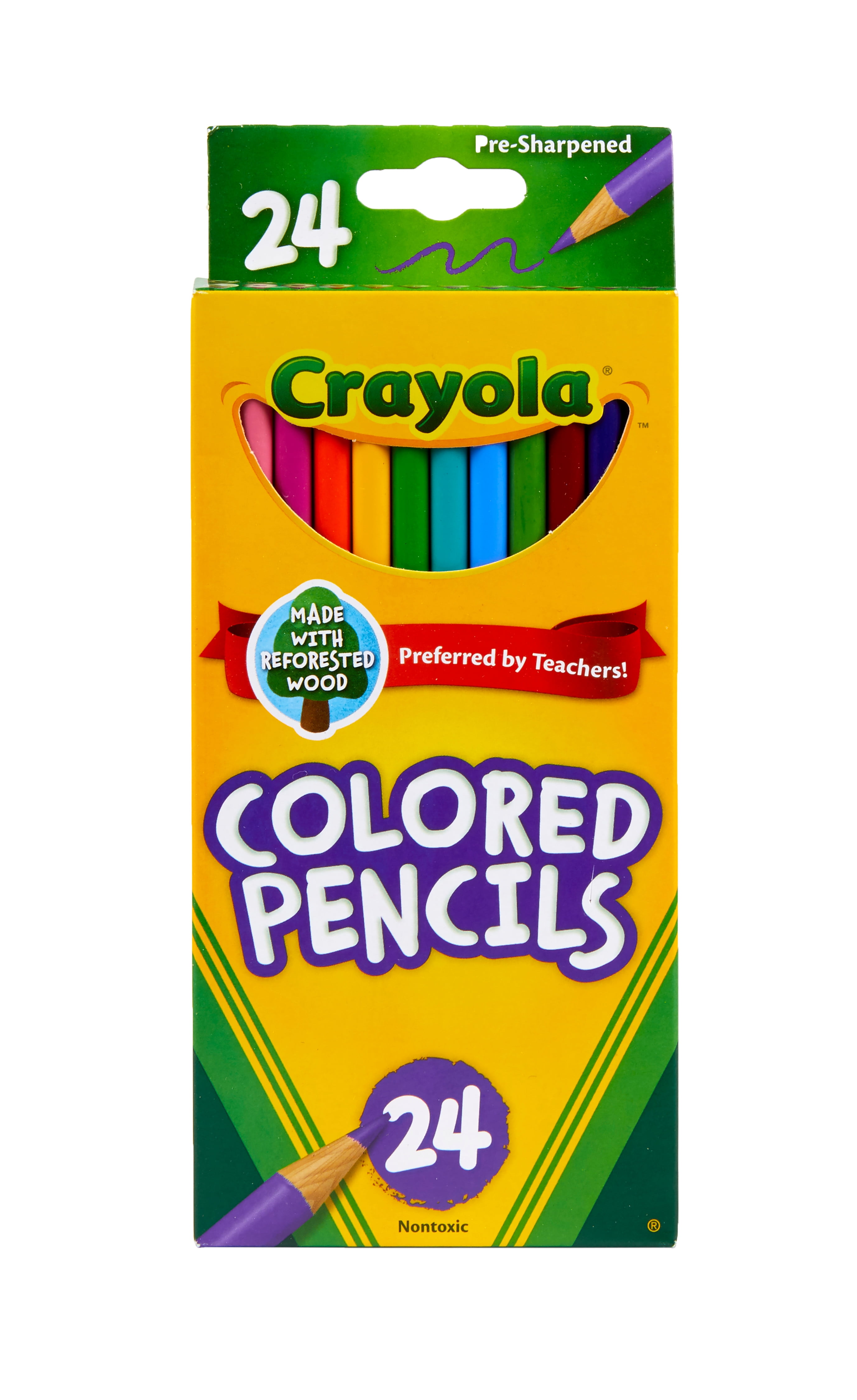 This is one of the biggest sales of the year at Biossance and when I usually stock up on any favorite items that are running low. I love using my favorite Crude Oil cleanser in the shower (PREETHI20 will get you 20% off there), followed by my favorite Biossance moisturizers and serums after. Here are my favorites:
We love the Piccolina products because they're empowering and inspiring. We especially love the trailblazer tees! The whole site is 35% off for Labor Day.
Backcountry always has great deals and currently has a bunch of fantastic super sales. Here are some great ones:
I've talked many times before about how much we love our Beddy's zip up bedding. I will honestly never again do bunk beds without these – they make life so much easier. I also really love them on mine and Dan's bed in the back of the RV so they don't slide around and make a small space look neat and tidy.
They're having a sale of up to 30% off + an extra 20% off with the code PASSPORT
This is a fantastic sale from Patagonia with lots of big ticket items discounted, including several colors of my favorite versatile coat that is super lightweight and warm.
This is one of the best sales of the year from Hanna. Tons of really quality clothing at huge discounts. Some jammies are under $12!! It's also a great time to get Christmas jammies in advance.
I'm always a little bummed when this promotion comes up because we don't have a Sam's Club near us! It's a great deal for a whole year long membership to access some great prices. You can even get an additional free household membership so you could split it with a friend.
Old Navy is having a big sale with so many huge deals on clothing, swimsuits, pajamas, and more for everyone in the family. They've hugely stepped up how cute their stuff is in the last couple years! There are some especially cute girls' dresses and women's tops for fall. (I love this polka dot top.) Plus, they have great basics for play and to wear to school.
Sunski is a new find for me. I have a fairly narrow face and have never in my life been able to find sunglasses that don't slide off my face constantly. While they have plenty of regular sunglasses, as well, they also have some narrow & lightweight ones specifically for small faces and they actually work for me!! I was pretty thrilled. (This is the pair I got.)
My oldest really wanted a pair of Nikes for his school shoes this year. He almost never has specific clothing requests so we got him this pair. Several colors are currently on sale, as are a bunch of other shoes on the site.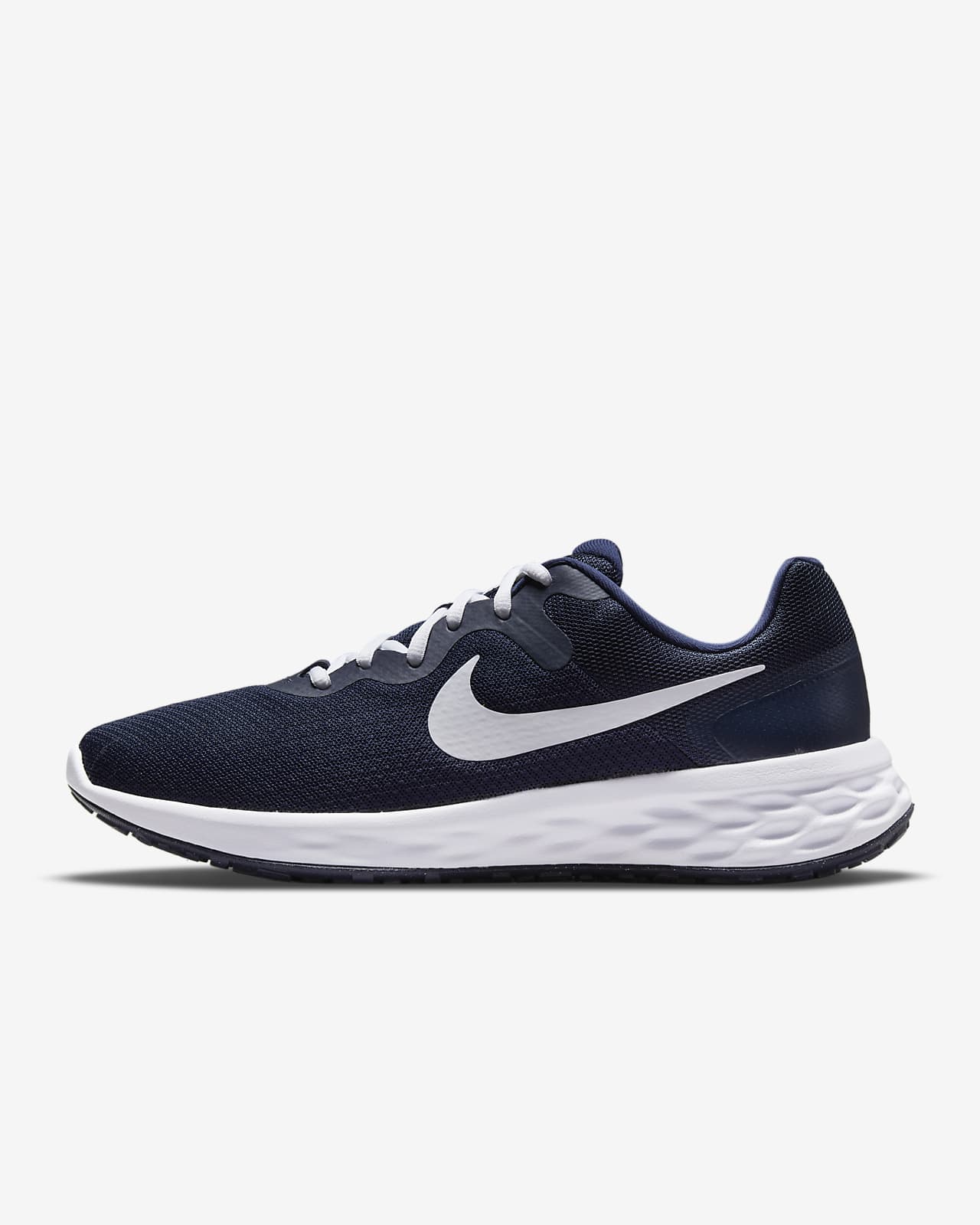 Brooklinen makes our favorite sheets/duvet sets. Dan and I have these on our bed and they're truly the best sheets we've ever used (and we've tried quite a few). They're super well made and high end without being astronomically priced, and I love the story of how this husband-and-wife team got their business started.
I looove all the Rifle Paper Company prints and they're having a sale on the whole site of 25% off, including an extra 25% off the sale items. Here are some favorites:
Now I just need to narrow down what to actually purchase…
OTHER STORES:
A bunch of other places are having great sales. I'm including my affiliate link to each store below. That means that if you make a purchase after clicking any of the links on this post (even if you purchase something on a site to which I did not directly link), I'll earn a small commission. This does not change your price.
I never want to encourage you to make purchases you don't need/want, but am very grateful when you use my links for purchases you're already making. I hope this is helpful in sharing some of our favorites that are genuinely useful to our family, and hope they're helpful to you, too!