This post may contain affiliate links, which means I may earn a small commission if you click my link but does not change your price. See my affiliate policy here.
Welcome to LPF Weekly Deals! These are our favorite, tried-and-true travel gear and home life items that have stood the test of time. With 7 people in our home or when we travel, we try to only purchase items that are really worth their while (and their travel weight). I hope this helps you, too!
There's a huge sale on kids' Christmas books going on. So many are included and are cheaper than book retailers. Soooo many good ones are included but some of my favorites are:
Here are some of our favorite Christmas picture books.
The first time I ever went camping was shortly after Dan and I got married. We bought an inexpensive tent and went to Vermont and it was a delight. I never expected to enjoy it as much as I do!
We've upgraded our tent since then to have more room with all the kids, but I'm so thankful we didn't spend tons of money on a first-time experience. Buying an inexpensive tent meant we could focus on enjoying the experience without feeling stressed about it costing tons of money. That Ozark Trail tent served us so well for multiple years! It's such a great brand for new camping families or for any casual campers who want to save some money while camping.
This 22-piece combo set is on HUGE sale – less than the price of one night in a hotel room for a tent, sleeping bags, pads, pillows, a lantern, chairs, and more.
Speaking of books, both Target and Amazon are having their 3 for the price of 2 book sales. Tons of the books from this list of inclusive Thanksgiving books for kids are included in the sales, as are lots of the book from the A-Z Global Picture Book Club. Perfect to go through one per week at the start of the year.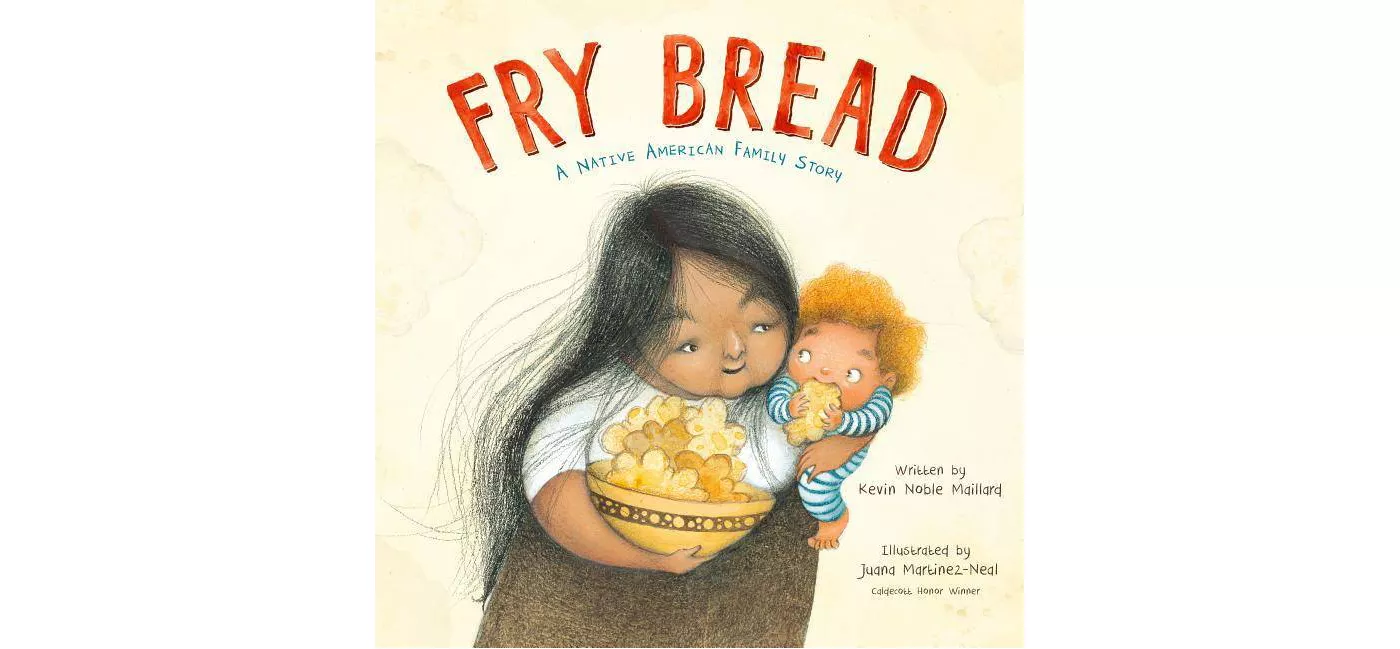 I've waxed on before about how much we love our Beddy's bedding both for our kids' bunks as well as for our bed in the RV. It's so convenient and looks so much nicer than having blankets sticking up all around.
They're currently having their biggest sale of the year with buy one, get one 50% off. You can use this affiliate link plus the code HOLIDAYBOGO.
Did you know I've taught the violin for over 15 years, and have played for more than twice that long? Over the course of my teaching, as well as being on the parent side of my own little string players, I noticed that traditional lessons required a huge financial investment up front, were not catered to the abilities and attention spans of young children, and made practice at home difficult.
So I created an intro violin class for kids ages 4-8 to help kids develop a love of music and master the fundamentals of playing the violin.
We're having a Black Friday sale for the lowest price since our launch. You can use the code SFKBLKFRI for $39 off the course. It's yours for life and you can use it for your entire household!
A couple years ago, I decided to finally start making an effort to take care of my skin. Biossance was where I started because they have clean beauty products with amazing reviews, and it has not disappointed. I've bought a number of their items upwards of 5 times now and I still love them just as much. And I love that I'm not putting harsh chemicals on my skin.
Biossance is still my very favorite skincare brand by a mile. For today only, they're having a sale for $11 off a $40 purchase with the code SINGLES. Here are some of my favorites that I use every single day:
While I looooove Beddy's for bunk beds and for the RV, I personally prefer standard sheets for our bed. And they do not come better than Brooklinen.
We first got a Brooklinen duvet cover about 3 years ago and it still looks absolutely beautiful. We upgraded our sheets to this set (I don't like having a flat sheet, but if you do, this set includes one) this year, and good gracious, they are so lovely. We've had them for several months and I still sigh every time I get in bed because they're so smooth and crisp. I love them very much.
They're currently 15% off just for today!
We've gotten our cards from Mixbook for about 5 years now and love them every time. The quality is terrific, the shipping is so fast, and the customer service is top notch. You can use the code PASSPORT for 50% off cards through 12/31/21.
Both Dan and I love these hiking sandals. They're super sturdy and I don't feel a thing underneath them. They're the very best for hiking in or near water, or in wet conditions. They do take a bit of breaking in, in my experience, but there truly isn't a sturdier sandal for hiking. A couple colors are on sale for men and women.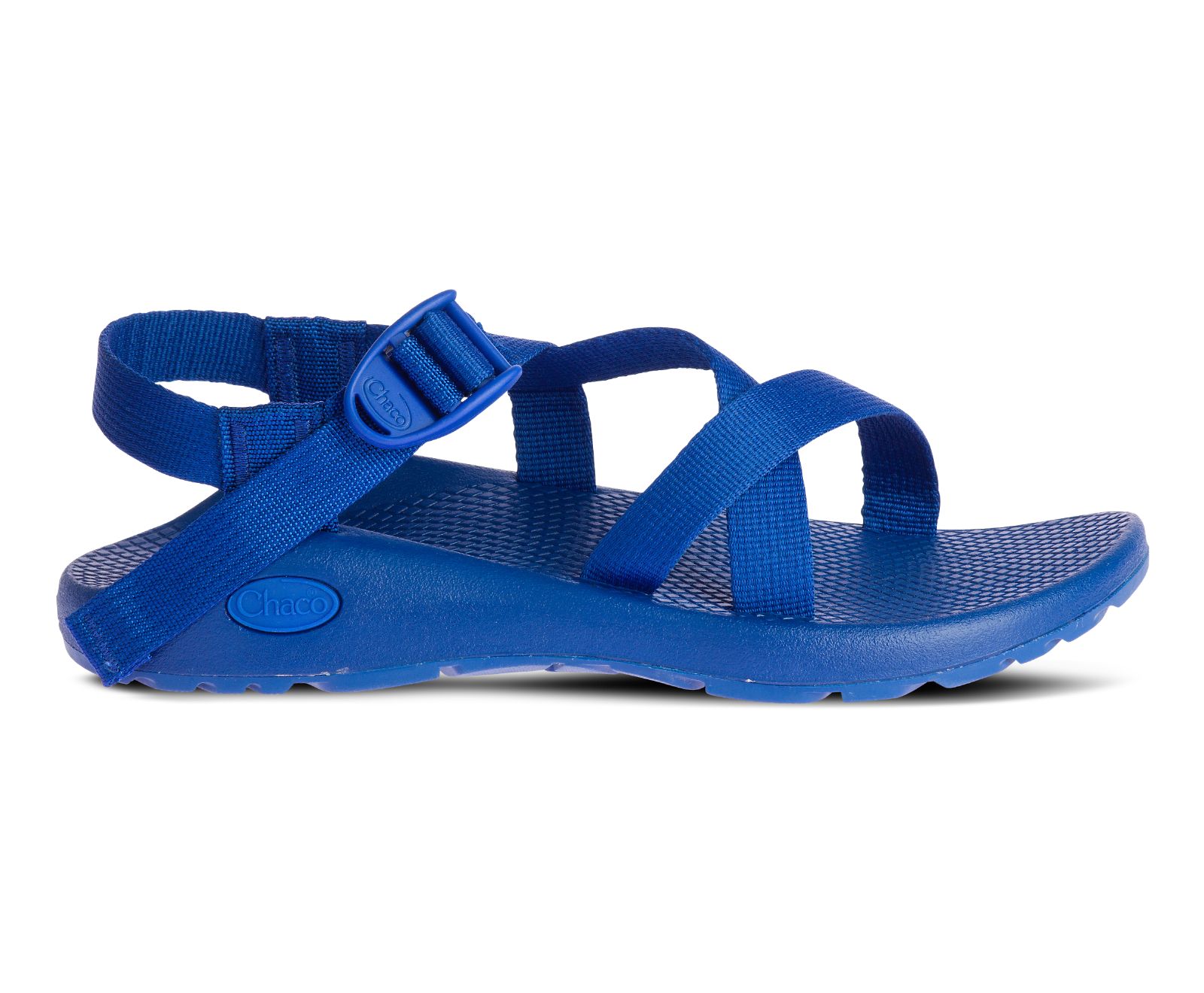 I resisted getting AirPods for a long time and then finally did about 6 months ago. I wonder every time I use them why I didn't get them sooner! The Pro ones are terrific for the noise-canceling capabilities – perfect when I'm trying to work and drown out my kids. 😉
We love this kid-safe phone and watch that doesn't include any apps or Internet, but allows for calling and texting. It's been a great introductory option for our kids to practice using devices as a tool, but not as entertainment. Here's my honest review of our experience.
They're currently having their biggest sale of the year where you can get any of the devices for 50% off with the code PASSPORT!
Walmart released their Black Friday deals and there are tons of games on there for as low as $5!! We're a big games family (here are some of our favorites) and there are so many great ones included in the sale. Uno, Clue, Battleship, Hi Ho Cherry-O, this LEGO Advent calendar, Connect 4 are great ones for younger kiddos.
For slightly older kids, Carassonne is one we loved and gave to our kids last year – this is a great price on it!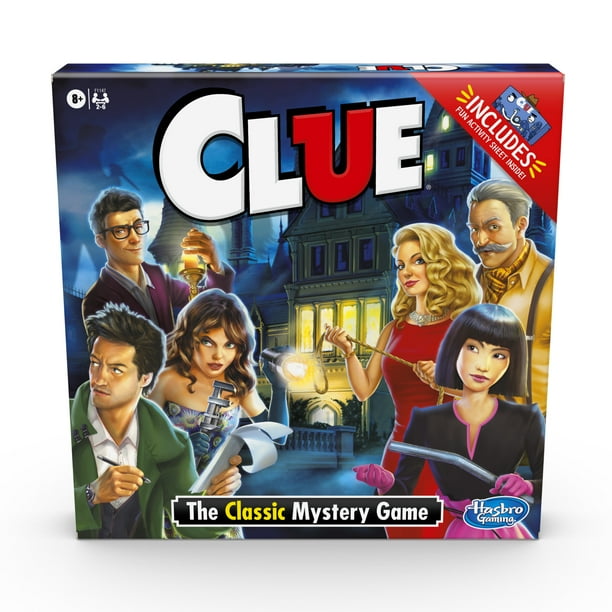 Safety was the number one consideration for me when purchasing bikes for my kids. And we have LOVED the Guardian bikes. We have two of them and will be upgrading to a third when my daughter outgrows her current bike. They have a specialized braking system that makes them way safer for young riders, the quality is unbeatable, and they are a small business with the best customer service. I truly just love them so much. (Here's more info on our family's bike equipment.)
They're having a great sale where you get $40 off EVERY bike. If you're considering a new bike for a winter holiday gift, now is 100% the time to order it, especially so you can guarantee you'll have it in time. The offer ends on 11/14 so order soon if you're interested. (Here is my affiliate link, or you can mention my name at checkout if you're willing!)
Our Dyson cordless vacuum just might be my very favorite household item. I was so annoyed when Dan purchased ours a few years ago because we had a perfectly functional vacuum already. Well, joke's on me because it's like my 6th child.
The newer versions are $600+ but the older version (the one that we have and still works great) is on sale here – perfect if you're looking to get one on a budget.
The best part of this deal is that it applies to so many different purchases. Rakuten is my favorite way to get free cash back on tons of online purchases I was going to make anyway, from stores I already frequent (think, Target, Walmart, Old Navy, Madewell, and thousands more).
Right now, they're offering a FREE $40 cash back when you sign up using this link and make $40 worth of purchases within 90 days. That's it. Truly. They will send you $40 cash once you spend $40. There's no catch and it's not a scam (I promise, I've used the site for cash back for nearly 15 years). Seriously the best deal. Here's my whole blog post on how it works.