If you're looking for Mother's Day gift ideas or birthday present, or just need to make a purchase, why not support a small business? Here is a list of small businesses to support when buying mom gifts or shopping for women online!
This post may contain affiliate links, which means I may earn a small commission if you click my link but does not change your price. See my affiliate policy here.
It's always nice to support small businesses, but I think we're all especially feeling that pull right now. With the economy struggling, I know many of us would like to do our best to purchase mom gifts for Mother's Day, birthdays, or other occasions from small business. It's an easy way to make a purchase you would've made anyway, but put those dollars to a small shop and family instead of a big box store.
These are all great gifts when shopping for women in your life for an occasion or to just send some happy mail, and are equally good when making purchases for yourself and your own family.
Why create a list of small businesses in USA to support?
Of course, Amazon is so easy. But especially in this economic climate, we need small businesses to succeed. When the world returns to normal, it will be really nice to still have those shops that specialize and excel in various areas. Plus, they do wonders for job creation, local amenities, and general town life. Not to mention, they provide personal service and uniqueness. There are so many benefits to small business!
List of Small Businesses for Mom Gifts
As I've been searching when making purchases myself, I've often thought it would be nice to have a reference of a bunch of wonderful small shops that have been recommended by other moms. After asking on my Instagram, and doing some digging myself, here are some favorites that I've found. I hope this list of small businesses for mom gifts helps you support your local economy, as well as small shops around the USA and the world!
This post on the best mom gifts from small businesses contains affiliate links, but all opinions are 100% my own. That means I earn a small commission if you purchase through my link, but doesn't change your price.
Shopping for Women: Best Mom Gifts from Online Small Businesses
We've had a Loom parent-child journal for a little over a year now and it's such a special keepsake. So wonderful for recording thoughts and also for connecting with kids who have a harder time sharing emotions verbally. This would be a perfect gift for either a parent or a child.
I'm a giant fan of their Allison Pants – they have a stretchy waistband so they're super comfortable and practically feel like pajamas, but the cut and material make them appropriate even for work or anything in between. They look as good with cute sneakers as they do with heels, and are easy to dress up or down. Plus, they have pockets and you can wash and dry them in the machine. Basically, they're magic pants.
My friend actually owns this small business that makes incredible chocolates. She only operates for a few seasonal events, and uses a tradition handed down for generations in her family.
My friend Anne recently alerted me to these great magnetic hanging frames. They're perfect for hanging some beautiful, easy-to-switch-out art in your child's room.
Merrick is such a fun and inspirational style bloggers for everyday women. She created a line of dresses last year that are functional and comfortable. They're so soft and work with a bump – I lived in mine last year while pregnant! All dresses are 20% off for Mother's Day 2020.
Lisa is the sweetest person and so gifted. She's an amazing teacher and one of her courses would be a great gift to learn a new, relaxing skill. She also sells beautiful hand-lettering practice books! I love using it with these DuoTip washable markers (for faux calligraphy) or these brush pens.
Gorgeous shop with so many lovely self-care items.
Fatima makes small-batch ceramics that are handmade in her 700 square foot apartment. They are so beautiful and I'm down a rabbit hole of gorgeous pieces.
Incredibly comfortable socks that for each pair purchased, donates one to someone affected by homelessness. Socks are available for women, men, and children.
We've used Mixbook for years for our family holiday cards, and they have tons of beautiful photo gifts, such as photobooks. We also recently used them for our baby announcements. I always love their quality and they are truly the nicest people, as well.
This mom-owned candle business donates a percentage of their profits to abuse survivors. Perfect gift for a mom.
Of course there are the classic baby moccs, but there are also other shoes, bags, and so much more. All are gorgeously crafted and the owner is the nicest human.
I just love Caitlin's work so much. So many beautiful pieces focused on motherhood.
A whole line of safe and non-toxic skincare products for moms, including pregnant and nursing women.
I love so many of these pieces but the mama bear might be my favorite. Simple and sweet, and reasonably priced.
I got some of their zinc sunscreen a while ago for the kids but have ended up using it myself, as well. It's so smooth and all of their products are perfect for all ages of the family, especially those with sensitive skin. They also have a line geared just toward moms with things like nipple balm (perfect for new moms).
There are SO many subscription boxes out there now, and Crate Joy makes it easy to sort through them.
Small-batch, artisan soaps handcrafted in Northern California, and made with non-toxic, eco-friendly ingredients.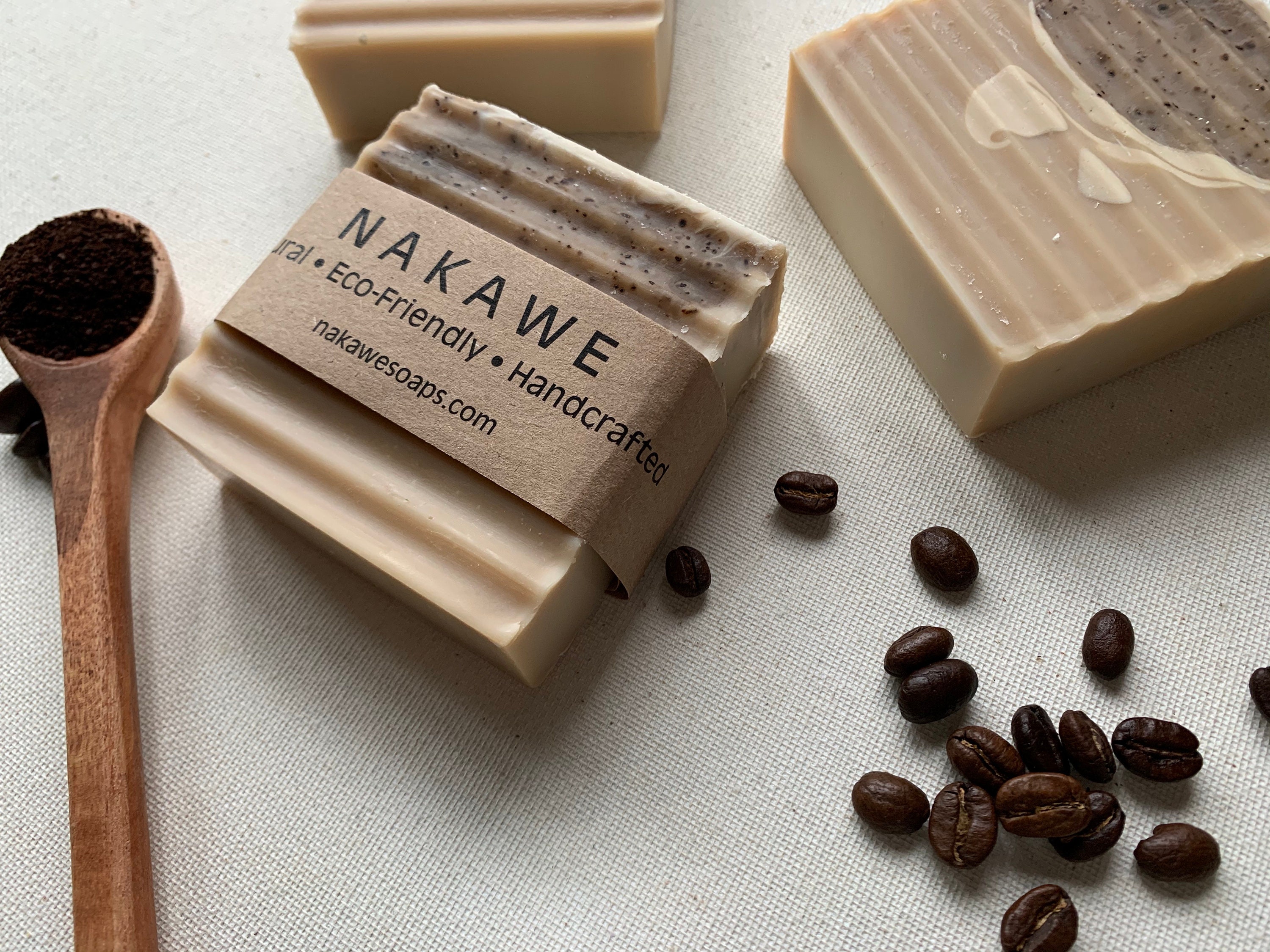 Balloon garlands in the Bay Area. So fun and cheerful!
Heirloom Art Co has beautiful things in general, and now even has a Quarantine Collection with different creative pieces. I love this wooden puzzle!
Lots of local bookstores are offering free shipping or pickup to keep things running even while stores are closed. Hicklebee's bookstore is great for children's books, but they also have lots of options for adults. Be sure to call your own local bookstore to see what options they have.
Three women who design dresses that actually work for everyday women. I love their nursing-friendly line!
Beautiful leather goods, including tote bags and journals. All can be personalized!
I always think classes make wonderful gifts, especially for someone who already has what they need. Dan gave me a subscription last Christmas and it is so fun!! There is a huge assortment of options. There are so many people who really excel in their fields and are sharing their knowledge. I'm hoping to take this pastry class or this photography class next!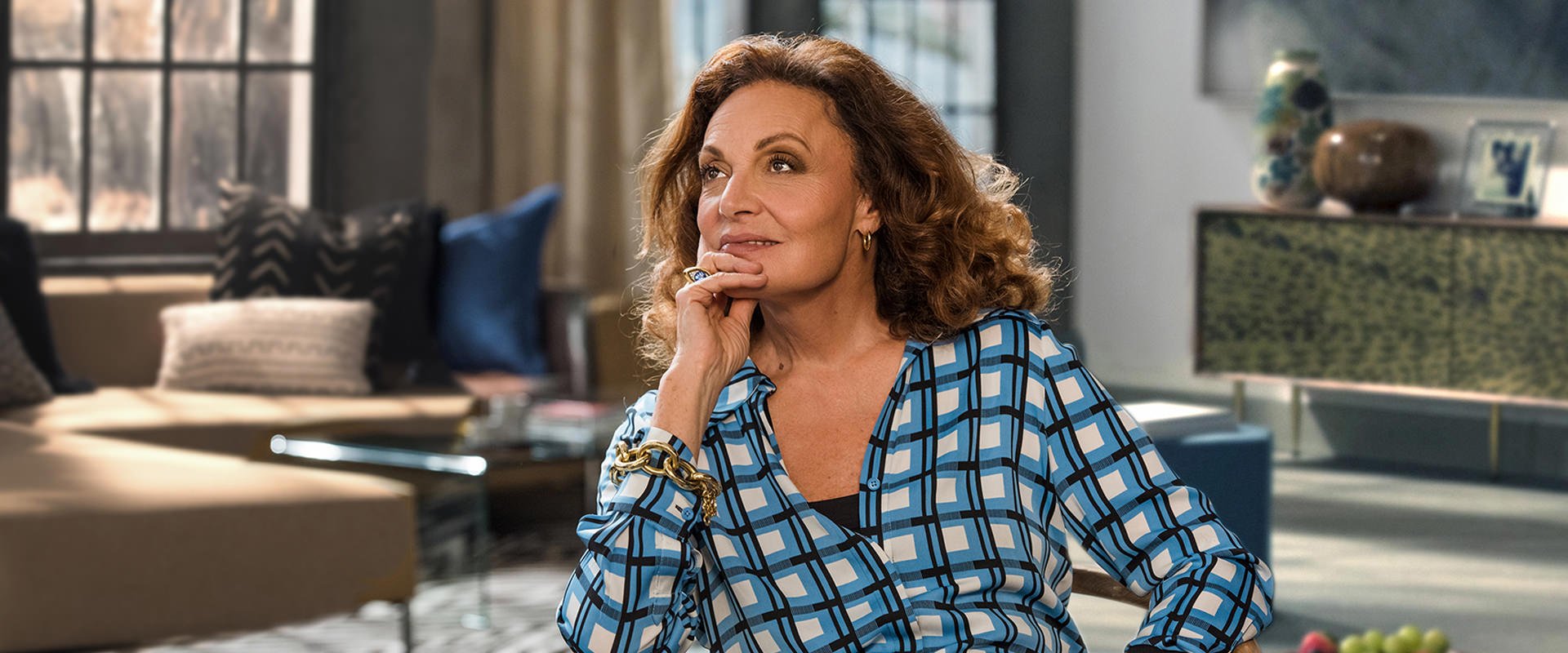 With options from caramels to toffees to darling seasonal treats, Lula's has an assortment of chocolates for lots of different tastes. Made in Monterey, CA.
Organic and earth-friendly apothecaries. Lots of lovely giftables.
A darling mom-owned, mom-friendly swimwear and clothing line.
Fun and baby-friendly jewelry.
Sweet and fun personalized photo frames.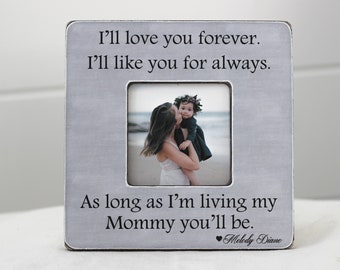 Beautiful, hand-lettered prints and other gifts.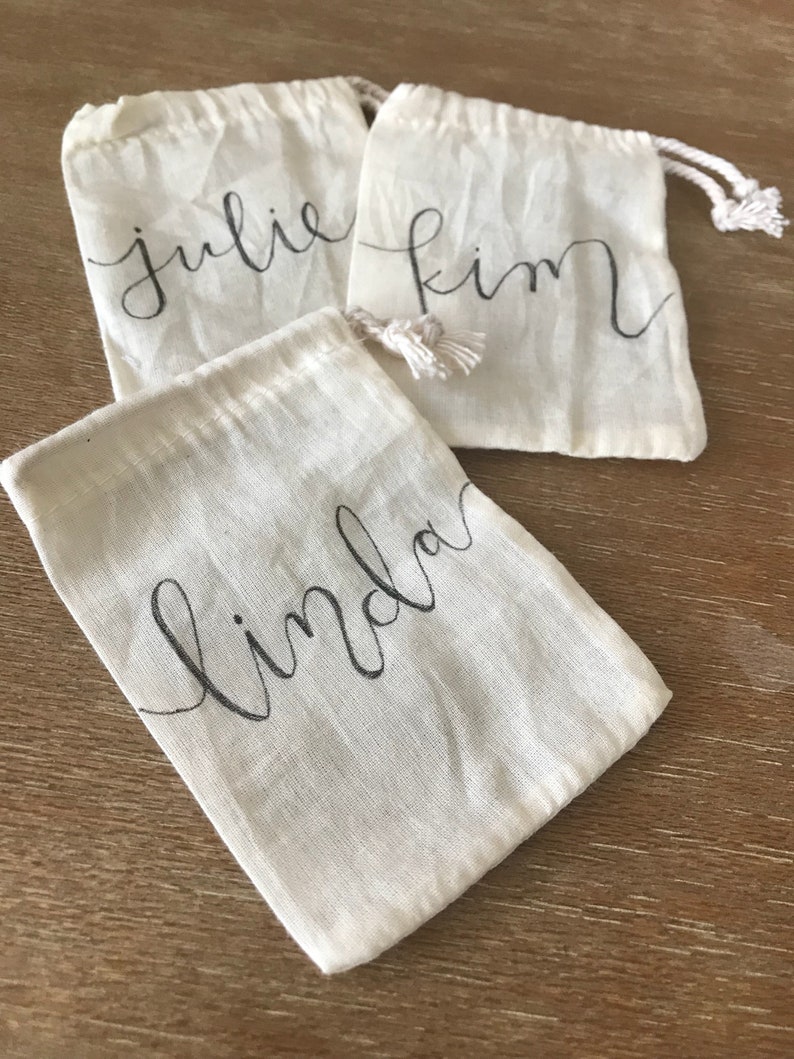 A beautiful plant store based out of Washington DC. They're committed to their neighborhood and to the earth. They also offer e-gift cards!
I'll continue to update this list of small businesses for mom gifts and when shopping for women as I hear of more shops, so please share any of your favorites in the comments!
IF YOU LIKED THIS LIST OF SMALL BUSINESSES WHEN SHOPPING FOR WOMEN, YOU MIGHT LIKE THESE POSTS TOO:
NOT READY TO PURCHASE FROM THIS LIST OF SMALL BUSINESSES QUITE YET? PIN THIS POST FOR LATER!