This post may contain affiliate links, which means I may earn a small commission if you click my link but does not change your price. See my affiliate policy here.
Craftsy is an amazing platform with 1500+ classes in all kinds of creative areas including knitting, painting, gardening, cooking, yoga, baking, and more.
Currently only $1 for an entire year of the premium membership. They will email you several times before it renews in case you want to cancel. I've used a bunch of the classes for my kids – perfect for winter holidays. There is ZERO reason to not do this deal so go sign up right now.
We're not giant movie watchers, but we do like catching up on some TV shows. I especially like watching old and familiar shows while getting fairly mindless things done in the evenings.
Hulu has an absolutely smoking deal for Black Friday – only $1/month!! It is the very cheapest it's ever been and absolutely worthwhile for access to tons of TV shows and movies.
I've talked about how much we love these kids hiking hydration backpacks about 8 million times and this is the best price I've seen on them. All 4 of my older kids have and love them. Absolutely get these if you're at all interested in outdoor adventures as a family. Would make a great gift (our 4 year old just got one for his birthday a couple months ago after seeing his older siblings with them for a couple years and begging for his own).
These are my kids' VERY favorite water bottles that they take every day to school and bring on travel. Keep things hot or cold for soooo long. This is a screaming deal and will likely sell out.
I'm obsessed with Biossance clean skincare. 30% off site wide with code EXTRA30. I stocked up on my favorite items I use every day:
They also have limited quantities of a FREE 11-piece gift when you spend $75+.
Bravery magazine is an absolute favorite of ours. These STEAM-centered quarterly publications for kids highlight an incredible female hero in each issue; share original art and content; and have thoughtful, hands-on activities. We've learned so much from them and I especially appreciate their commitment to diversity and inclusion, including through financial contributions.
30% off the whole site with code BRAVERY30.
One of my kiddos has super dry skin that we've been trying to help out. I've heard great things about this cream but it's quite pricey. This scent is on super sale so it was a great time to give it a try.
We got a Purple mattress about a year ago and love it SO much. It's so comfortable and great for sleep. Big sale on them.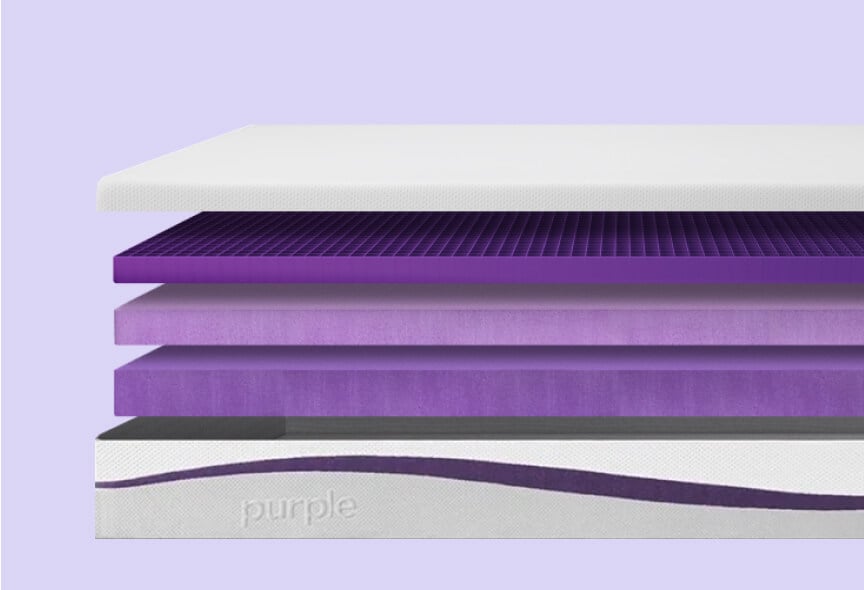 I love Rifle Paper Company prints so much and this is their biggest sale of the year. I got tea towels (this one and this one) and this very pretty puzzle to do as a family on Christmas Day. I also love their candles. Use code HOLIDAY30.
We got this for our oldest over a year ago for his 10th birthday and it has been a family favorite ever since. It's almost always the first game our older 2 kids request for their special time nights. Such a fun one and a really fantastic price on it.
I use my AirPods every single day and love them so much for exercising, while cleaning/cooking/etc. This is a great deal on them.
We've been using Virtu Academy for online violin lessons for my older 2 kids for a while now and LOVE their teachers. All the teachers are incredibly trained both in performance and teaching (I'm talking international performers and Julliard graduates) and it's so convenient to do it right from home. My kids have improved so much in that time.
The rates are already really reasonable ($29 for a 30 minute individual lesson) but they're currently having a Black Friday sale where if you purchase 4 classes, you get 2 free, or if you purchase 9 classes, you get 3 free. It's an INCREDIBLE deal on something that I've been paying full price for, anyway. It brings the price down to just over $23/lesson!!
They have teachers in all kinds of different instruments and teachers for adults, kids, and anyone in between. Such a wonderful opportunity.
I included this cooperative card game in K's stocking stuffer this year and sort of wish I'd waited to buy it because it's half the price I paid now! Such a great deal at just over $5.
I get tons of my kids' clothes (and my own) from H&M. I love the Euro cuts, cute prints, and reasonable prices. This is a big sale on stuff that's already inexpensive so it's a good time to get wardrobe staples that you need.
My kids love goggles that clip in the back and this is an incredible price. Great for a stocking stuffer.
I've long loved Piccolina and they're having a sale of up to 50% off! My kiddos love these trailblazer shirts.
Lots of pretty jewelry and more. I loved this pair of bow studs and this pair of sparkly flowers studs, and you can get them both for $35 with the code MAKEITTWO. This purse is so pretty and is an incredible deal.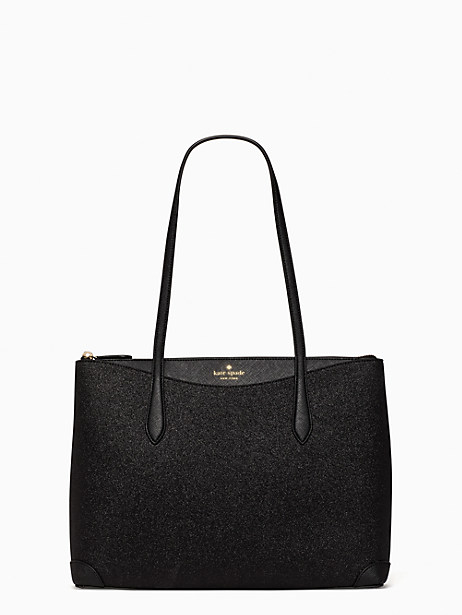 I've done Audible a few times but am not a current subscriber, so I was really excited to get this offer for 3 months for $5.95/month. This is a smoking deal and allows you one audiobook credit each month (and you can keep that audiobook forever even if you cancel after the 3 months), plus access to thousands via Audible Plus. Perfect for car rides or at home for me or the kids.
These are my very favorite bike helmets (I have this one) and they almost never go on sale. The kid ones have also been out of stock every time I've checked the last few months. 20% off a single helmet or 30% off 2+ helmets with the code WENEVERDOTHIS.
This is another game that gets pulled out ALL the time and comes along on every RV trip. It's probably the card game that our kids play the very most. Awesome one to have at home. Also on sale here for the same price.
Kate Spade almost never goes on sale and this is a big one. Use code BLACKFRIYAY.
I've talked incessantly about this thing because I love it so darn much. If you still haven't gotten one, will you please go get it right now while it's over 40% off? Also on sale here.
I loved these wraps when my kids were little babies.
This is an incredible deal on some of our very favorite STEM activities.
You know how obsessed I am with our Beddy's for our triple bunk bed and also our RV bed. 25% off with BF2021.
One more card game that we adore! We gave these out as favors at my oldest's birthday party last month and it's been a huge hit with all the families.
I included the Tile in my men's stocking stuffer guide because it's so darn useful. Perfect to stick in a wallet or on keys to make sure you never misplace them. These rarely go on sale but are 40% off off here!