This post may contain affiliate links, which means I may earn a small commission if you click my link but does not change your price. See my affiliate policy here.
I always enjoy looking back to see big and little ways we improved, streamlined, or brought more joy to our lives over the year. Some of these are major things like launching Strings For Kids to make music more accessible to more families. And some are tiny things like using a pen that writes really well. What can I say? I'm open to all forms of happiness. 😉
So while I enjoy reflecting back on products that helped make our lives a little easier and smoother, I'm also a giant data nerd. Which means I think it's so fun to dig and see what has been helpful to YOU! It's really important to me to only share things authentically that our family truly uses and loves, and I always love seeing what resonates with you, also.
Here were your favorite purchases of 2021 via LPF!
I've lost count of the number of people who have messaged me to say how grateful they are that I recommended these shoes. I got my first pair about 3 years ago and I've worn them nonstop ever since. They're truly the most comfortable shoes I own – I've walked for days and days at Disney World and around Europe and South America in them without any foot pain whatsoever. They're on the pricey end, but considering I wear them 90% of days, I'd say the price-per-wear makes them more than worth it.
This might have been our favorite family game this year (perhaps tied with Splendor, but that one is harder for the younger kids) so I was very happy to see that you all loved it, too. Hilarious, quick, and so fun – would be perfect for a New Year's Eve family activity.
Also available on Target and Walmart.
These wonderful craft kits are some of our favorites, especially the young woodworkers ones and the creative girls ones. So fun and perfect for long days at home.
We fell in love with Beddy's this year for both our kids' triple bunk bed at home as well as in our RV – and so did all of you! I'm only exaggerating a little bit when I say the zip up bedding is seriously life-changing.
You can use the code PASSPORT for 10% off!
This is one of those awesome and consumable STEM toys that we've loved and it thrills me that you do, too. We gave this to our 3rd kiddo for his 6th birthday last year, and he loved making soaps throughout the year this year. Even after he finished the glycerin that came with it, there was plenty of scent and coloring left, so he's loved using other plain glycerin soap to make additional soaps. A great independent activity, too.
Also available on Walmart.
I went on a hunt this year for a bra that would be supportive but also crazy comfortable…and this is it. And so many of you feel the same way. Down with uncomfortable underwear! (This color is currently on sale.)
For what it's worth, I have also tried the Target version. While it's also extremely comfortable, I think the original is slightly more so. I couldn't figure out why the Target one felt slightly less stretchy and like the fabric wasn't quite as nice, until I looked at the actual fabric makeup on both. Turns out the Target one does, in fact, have a slightly different fabric makeup. But it's still a really good one!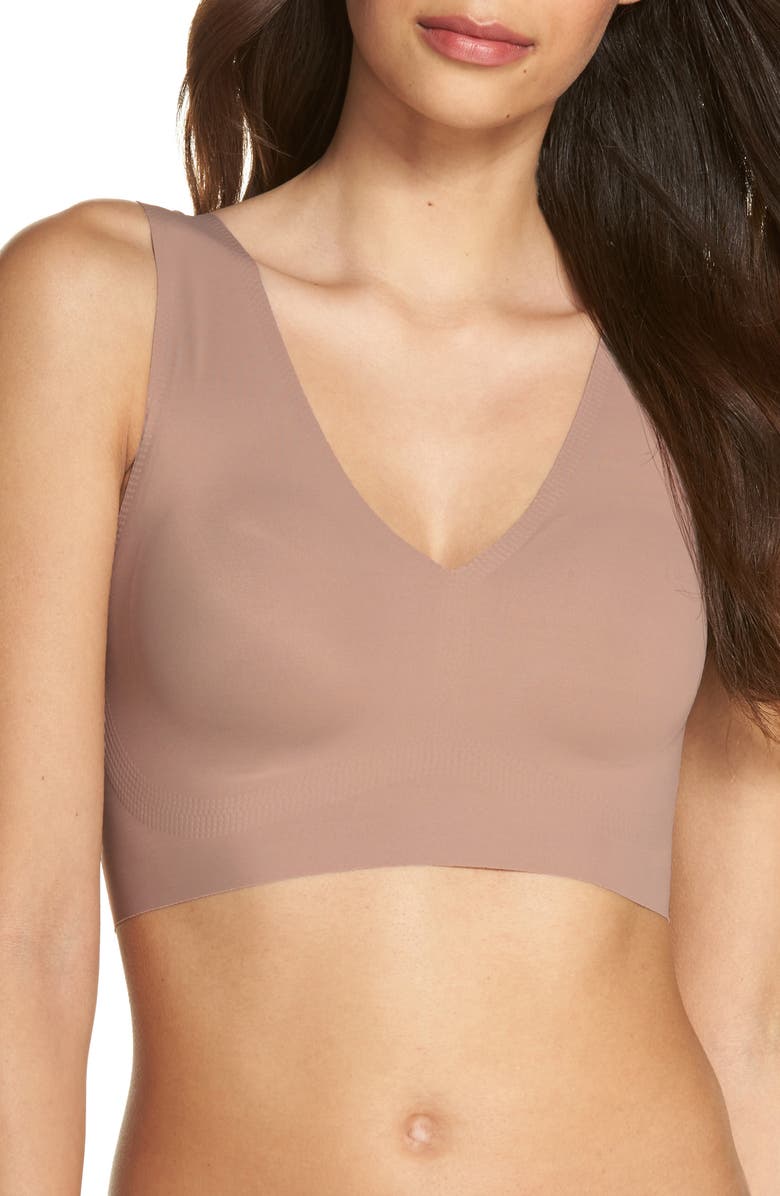 Sometimes there's something that seems fairly random but then you realize is actually enormously useful. That's sort of how I feel about these reusable twist ties. Dan loves to use them to secure everything from cords in the RV to random bits and bobs in the garage or backyard or playroom. Surprisingly useful (and cheap).
I've absolutely loved caring for my skin with Biossance this year and I've heard from soooo many of you that you're so glad you gave it a try, too. My favorites are the squalane rose oil and the resurfacing night serum.
These tiny leather cord organizers were ridiculously popular. And for good reason! They're handsome, functional, and inexpensive. They were perfect in Dan's stocking and I'm pleased to see them being used.
This book has lived at our house for longer than 3/5 of my children! It's been amazing for helping me teach all our children to read, and I love how straightforward and simple it is. I still get giddy seeing their progression, and so do they. I hope it's been connective and helpful for lots of you and your kiddos, too!
Also available on Bookshop, Walmart
Wow, I was NOT expecting this top to be this high on the list. But I do love it, so I suppose it makes sense! It's the coziest short-sleeved sweatshirt and perfect for the changing seasons. I have the yellow and love it.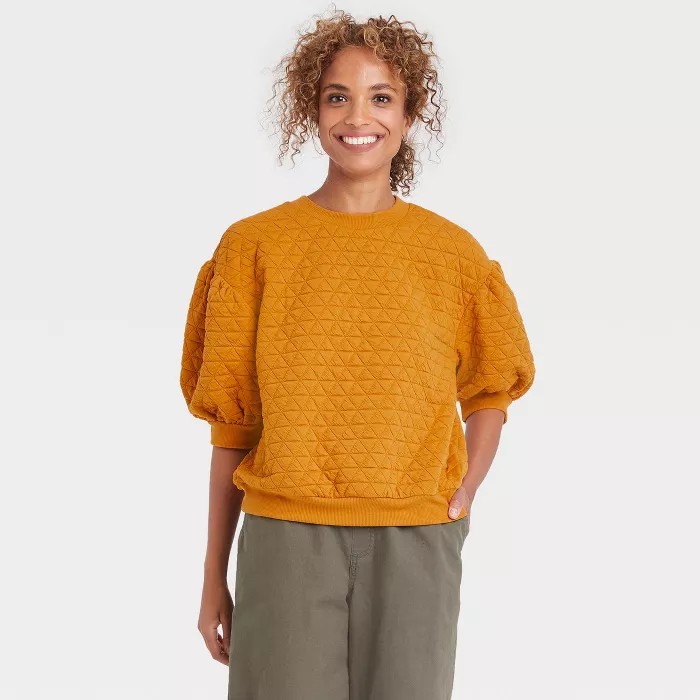 Ah, my beloved blow dryer brush. I'm going on my 5th year of being in love with this thing and it appears I managed to convince many of you, as well.
Also available on Target, Walmart
So many of you snatched up a Kids Kindle ereader when they were on super sale, and it makes me so happy. Each of our 3 older kids has one and they truly have been incredible for keeping them reading, especially while traveling. Worth every single penny and more, and I wouldn't hesitate for a second to pay full price (especially if I had upcoming travel).
You all were very committed to your paint by sticker books this year! Honestly, I'm not surprised because we adore them, too, and go through so many. Even I love choosing one of the more difficult ones and doing it while listening to an audiobook with my kids (perfect way to listen to Global Children's Book Club books)! Perfect for quiet time, church, travel, and so much more.
And the number one thing you all loved this year were these these kids' hydration backpacks! We're 100% obsessed with them and are thrilled you are, too. There's almost nothing more important to us to take on a hike with kids. They help us go farther, stay healthier & happier, and minimize whining for snacks & water better than anything else. They're number one on our list of kids hiking gear and we gifted our 4th kiddo his own for his 4th birthday this year (he was over the moon).
Also available on Backcountry and Camelbak
If you had a favorite thing you purchased this year, I'd love to hear!
IF YOU LIKED THIS LIST OF PRODUCTS YOU LOVED IN 2021, YOU MIGHT LIKE THESE POSTS TOO: