This post may contain affiliate links, which means I may earn a small commission if you click my link but does not change your price. See my affiliate policy here.
One of our favorite things about living where we do is that there is such a variety of amazing outdoor activities in the Bay Area. Plus, the weather is perfect to spend time outside for the vast majority of the year!
As our kids have grown, we've also loved discovering some Bay Area adventure activities – here are some of our favorite Bay Area outdoor activities for families and also outdoor Bay Area activities for adults and older kids!
Hiking: Easy Outdoor Activities in the Bay Area
Hiking is one of our favorite outdoor activities in the Bay Area because you can tailor it to your location, time, and fitness level. Plus, it's usually a free Bay Area activity!
We have tons of favorite trails, from short Bay Area trails to long hikes in the Bay Area. Here are some easy hikes in San Francisco and family hikes in San Jose.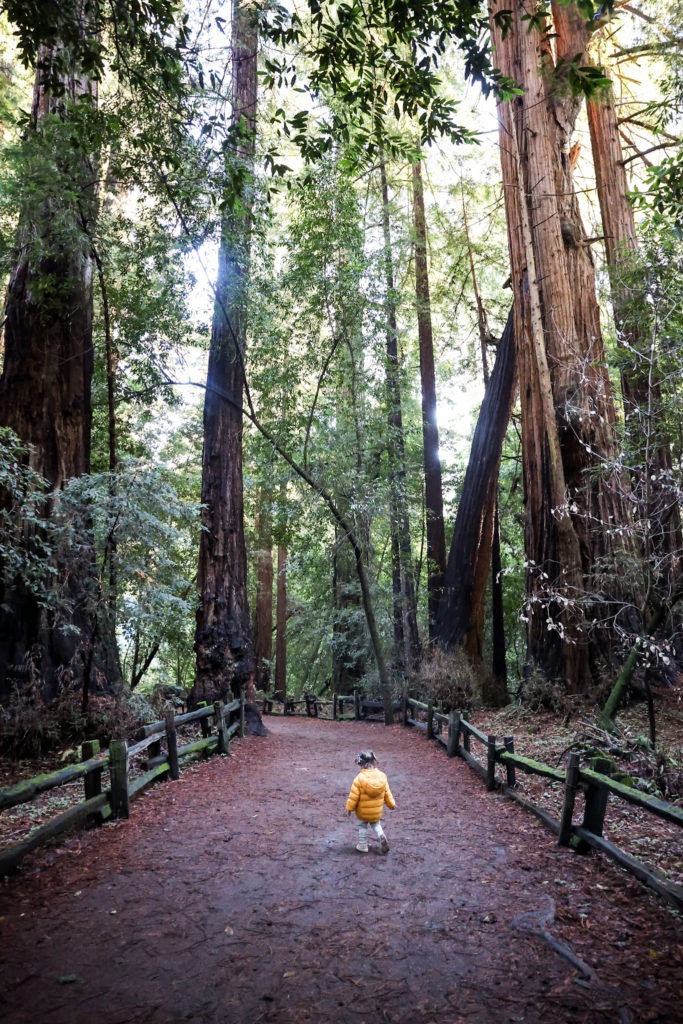 We first went paragliding when visiting Lake Atitlan in Guatemala, but due to high winds starting up, Dan and our then-3-year-old didn't get to go up. They were bummed, and I felt so badly! So I started looking into paragliding in the Bay Area.
Paragliding San Francisco had so many incredible reviews for taking people on tandem flights, and shared that they had taken kids as young as 4. Dan went with our 4 older kids (I was pregnant at the time so didn't go up) and they all had an incredible experience. Our older kiddos who had done it in Guatemala, as well, said they even preferred this one for the amazing instructors and the light tricks they did on the way down (after they checked to make sure the kids were interested).
This is such an incredible San Francisco bucket list experience and I highly recommend trying it out. It would also make a wonderful gift!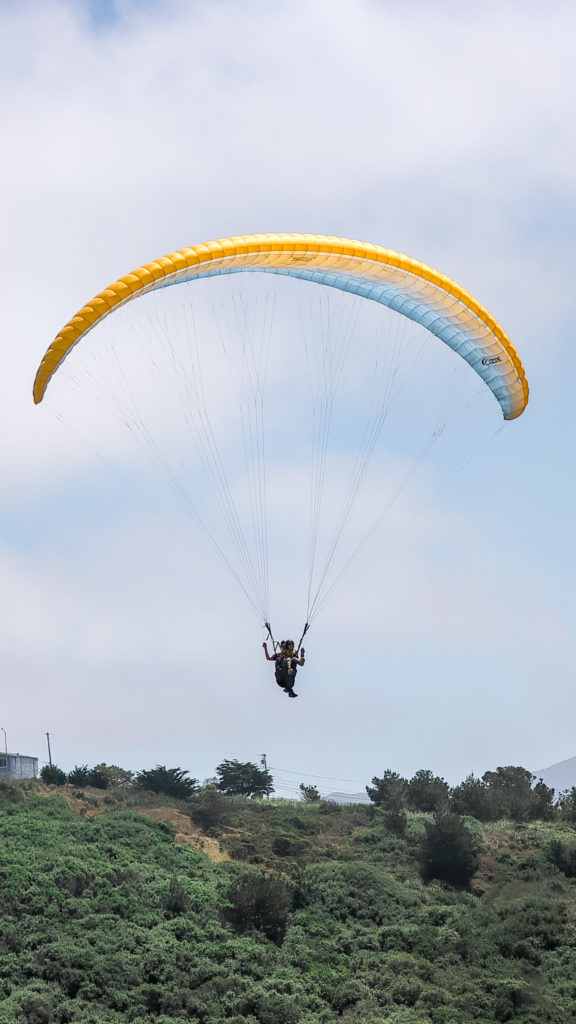 Kayaking in Monterey Bay: Best Outdoor Activities in the Bay Area
There are so many places to kayak in the Bay Area, from the San Francisco Bay to coastal kayaking to Monterey Bay and beyond. Monterey Bay Kayaks is an awesome outfitter that also does lots of tours. We gifted a bioluminescence kayak tour to our oldest for his 12th birthday and we can't wait! Here are lots more ideas of things to do in Monterey.
Zip lining in the Bay Area: Ropes Course in San Francisco Bay Area
We've absolutely loved finding some zip lines and ropes courses as we've traveled around the world, so a couple years ago, we looked into finding one close to home, too. We discovered Mount Hermon Adventures and LOVED our experience there. They have both a zipline course and a ropes course high up in the redwoods and it's just magical. A perfect Bay Area adventure activity!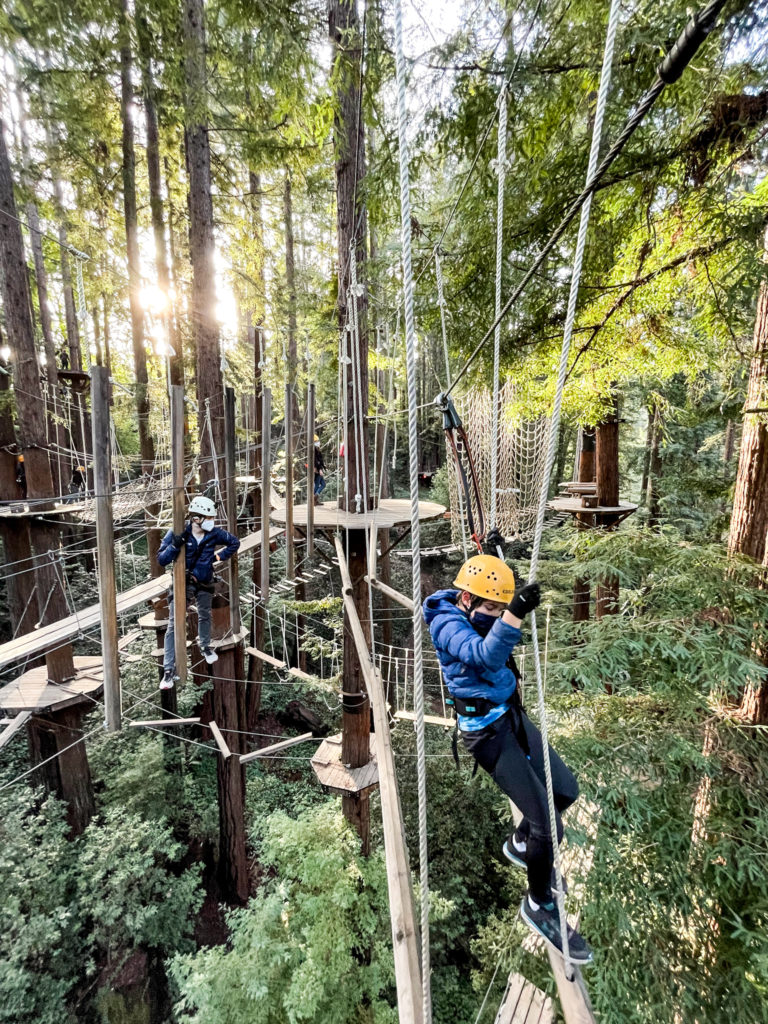 Outdoor Rock Climbing in the Bay Area
The Bay Area boasts a number of stellar climbing routes, with guided tours and classes to get you started. Castle Rock State Park or Rock City at Mt. Diabolo are both terrific options. This beginner class is a great way to get started if you're new to climbing!
Outdoor Activities in the Bay Area: Horseback Riding Marin
There's nothing quite like exploring the gorgeous rolling hills of Marin County by horseback. It's such a beautiful and peaceful way to take in the beauty of the area. Five Brooks Ranch is just one company with guided trail tours, and offers rides for families, as well.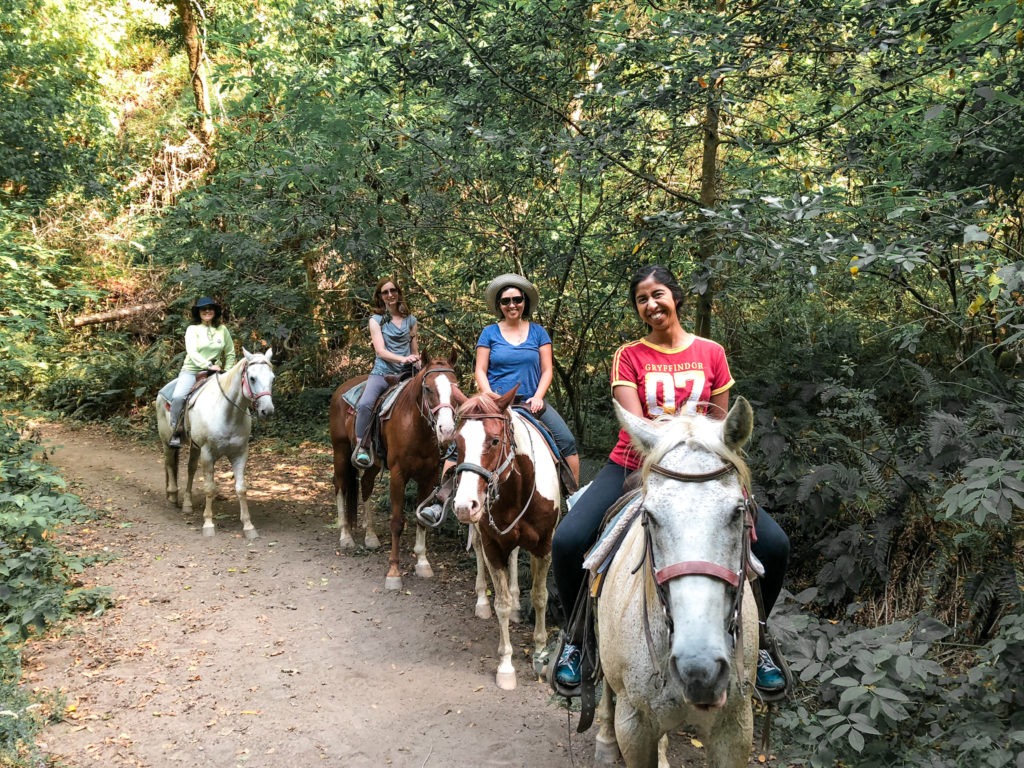 Mountain Biking in Marin or Santa Cruz or City Biking Across the Golden Gate Bridge
Did you know that mountain biking is not only popular in the Bay Area, but is generally regarded as starting here? Yep, Tamalpais in Marin County (locally known as Mt. Tam) gave birth to the sport in the 1960s and it's still very popular.
If trail riding is a bit too intense for you, perhaps consider some city biking. The ride from San Francisco to Sausalito across the Golden Gate Bridge is stunning. There are even options for just biking one way and riding the ferry back to make it easier to bike the Golden Gate Bridge with kids.
GoCar San Francisco is such a fun and unique way to see the city that we loved! It was so fun to get a view that's different from a car and that allowed us to easily go and stop places that we couldn't otherwise and that allowed us to enjoy the beautiful fresh air. The minimum age varies by location, but we were able to do it with a child as young as 4. You can book for a guaranteed low price here.
I hope these 10+ Bay Area outdoor activities give you plenty of ideas for outdoor activities with kids in San Francisco and beyond. And if you've done any of these outdoor Bay Area activities, I'd love to hear which ones were your favorites!
Surfing in Santa Cruz: Bay Area Surfing
Surfing has been wildly popular in the Bay Area, especially in Santa Cruz, for decades. Join in by catching some waves yourself! Just know that the waters here are generally not warm, even in the summer. This beginner Bay Area surfing lesson is perfect to learn the basics of safety and technique.
Bay Area Water Activities: Windsurfing and SUPing in the Bay Area
There are a number of different locations and companies providing services, equipment, and lessons for water activities, including windsurfing and stand-up paddleboarding. Here's one that's very well reviewed and provides several options for lessons, including for families with younger kids.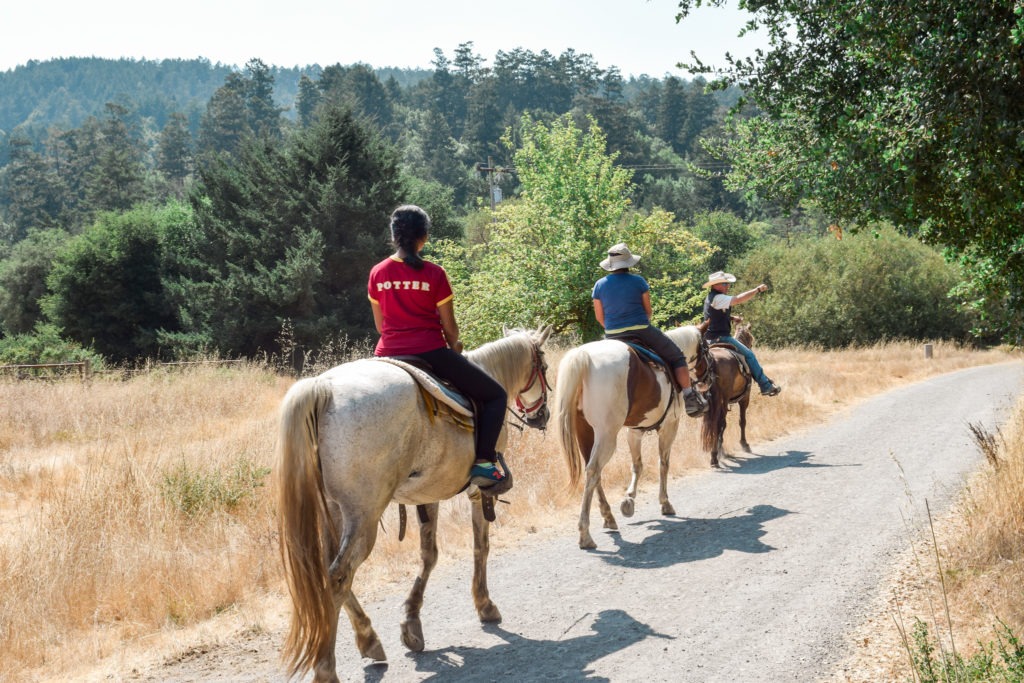 IF YOU LIKED THIS POST ABOUT THE BEST OUTDOOR ACTIVITIES IN THE BAY AREA, YOU MIGHT LIKE THESE POSTS, TOO:
NOT QUITE READY TO PLAN OUTDOOR FAMILY ACTIVITIES IN THE BAY AREA? PIN THIS POST FOR LATER!