This post may contain affiliate links, which means I may earn a small commission if you click my link but does not change your price. See my affiliate policy here.
We love doing appetizers for dinner on New Year's Eve. It's fun and easy to prep and we can easily eat while watching a movie or playing a family game. Since we're missing international travel this year, I thought it would be fun to do appetizers from around the world!
I rounded up some of my personal favorites as well as some new ones I'm anxious to try. I've done my best to also find authentic recipes from people with that country's heritage. Let me know if you make any of these, and please let me know any of your favorites in the comments!
New Year's Eve with Kids:
Easy Appetizers From Around the World
There are few things more simply delicious than a good quality bruschetta. Even if you can't find good quality tomatoes this time of year (I like using cherry or grape tomatoes for better flavor), you can still make the basic version with just toasted bread with garlic.
I love having a special drink along with fun appetizers, and this mango lassi would be perfect! It only takes minutes to make and is better than any restaurant version.
Plantains are delicious in many forms, and this Ghanaian version is a very popular street food. Simple and super yummy!
While spanakopita is more popular, I love tiropitas even more. This cheese-filled Greek pastry is flaky and delicious, and often time-consuming. Fortunately, you can take a major shortcut by using frozen puff pastry! That way, you're just making the filling and baking, so it becomes a relatively quick and delicious appetizer.
When Dan and I visited Brazil a decade ago, it was my first time visiting South America and I wasn't sure how the food would go as a vegetarian. It turned out I didn't need to worry in Brazil because I would've been perfectly content to survive exclusively on pao de queijo. 😉 This Brazilian cheese bread is deliciously addictive!
My kids are totally obsessed with edamame. You can prepare them the simple Japanese way by quickly cooking them and serving them in the pods with salt.
We made this simple Ethiopian snack when learning about Ethiopia, and my kids have talked about it ever since. It's simple to make, perfect for kids to help, and is delicious.
Somehow crudités sounds so much fancier than "raw vegetables," doesn't it? It really is just about that simple, though. You can cut, grate, chop, serve with a dipping sauce or not. Utmost simplicity and a great way to add in some veggies.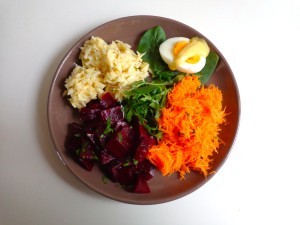 Middle East: Hummus
There are a million flavors of hummus available in grocery stores now, but I love a traditional Mediterranean one flavored with tahini. And nothing beats the creaminess of homemade hummus, so here's a recipe to make your own if you'd like!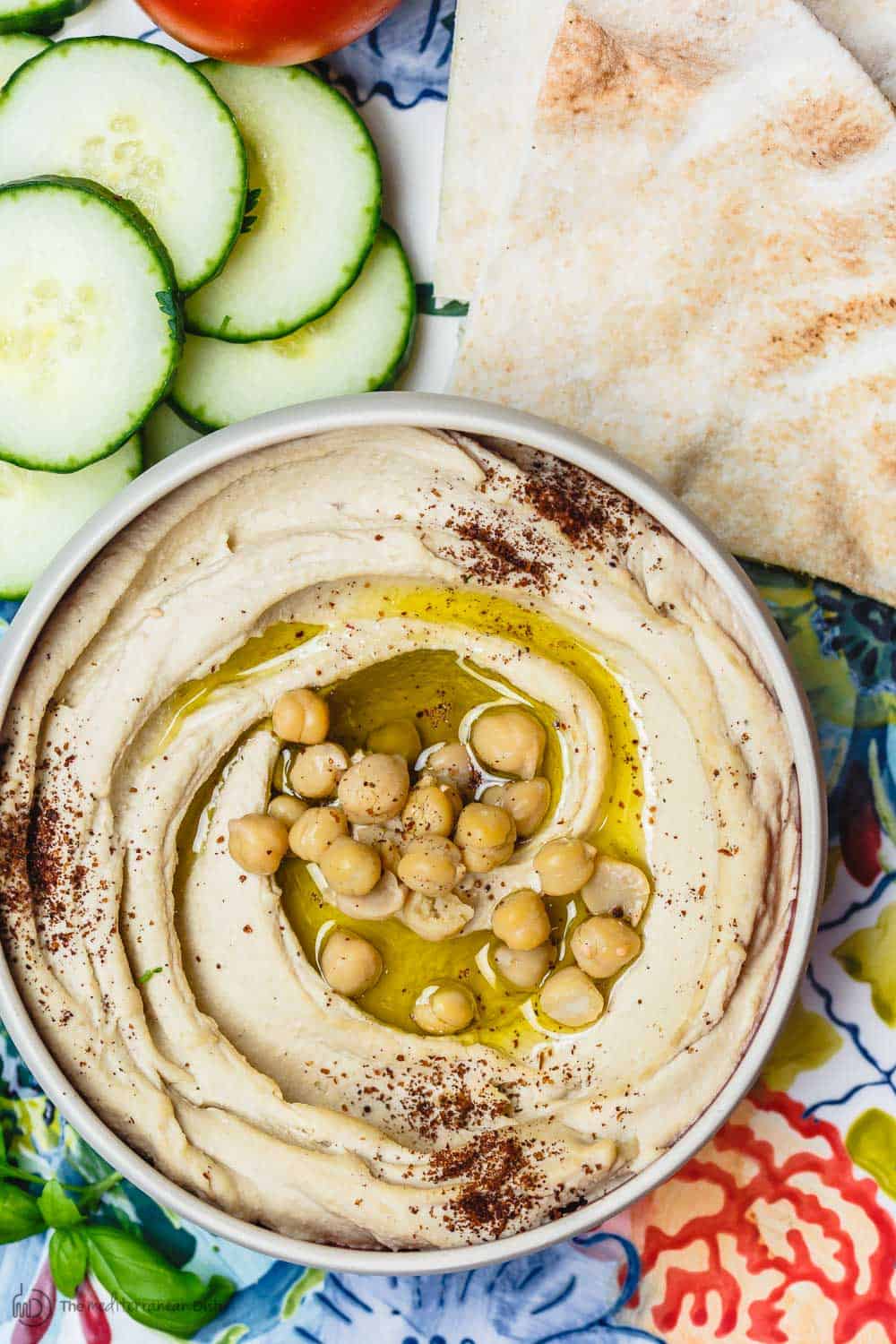 Fresh spring rolls might be my daughter's number one favorite food. She loves them! They're simple to make at home with the right ingredients, or you can order some from a restaurant. We omit the seafood to make ours vegetarian. Definitely one of our favorite appetizers from around the world!
Of all the recipes from the Global Children's Book Club, fairy bread had to be the most popular. It could not be simpler (it hardly qualifies as a "recipe", and what kid (or adult…) doesn't like sprinkles?!
Is there anyone on this earth who doesn't love a good, fresh salsa? Of course, you can buy any of a million jarred varieties, but this homemade version only takes a few minutes and is so delicious.
IF YOU LIKED THIS POST WITH APPETIZERS FROM AROUND THE WORLD, YOU MIGHT LIKE THESE POSTS TOO:
DON'T NEED THESE APPETIZERS FOR KIDS AND FAMILIES QUITE YET? PIN THIS POST FOR LATER!